What would you do if your 12-year-old neighbor was engaged? Would you be outraged? Would you try to stop it?
Hoping to find an answer, Plan International created a fictional blog written by Thea, a fictional 12-year-old girl, who was planning her wedding to her fiancé, 25 years her senior. Set in Norway, the goal was to raise awareness about the grisly truth surrounding child brides.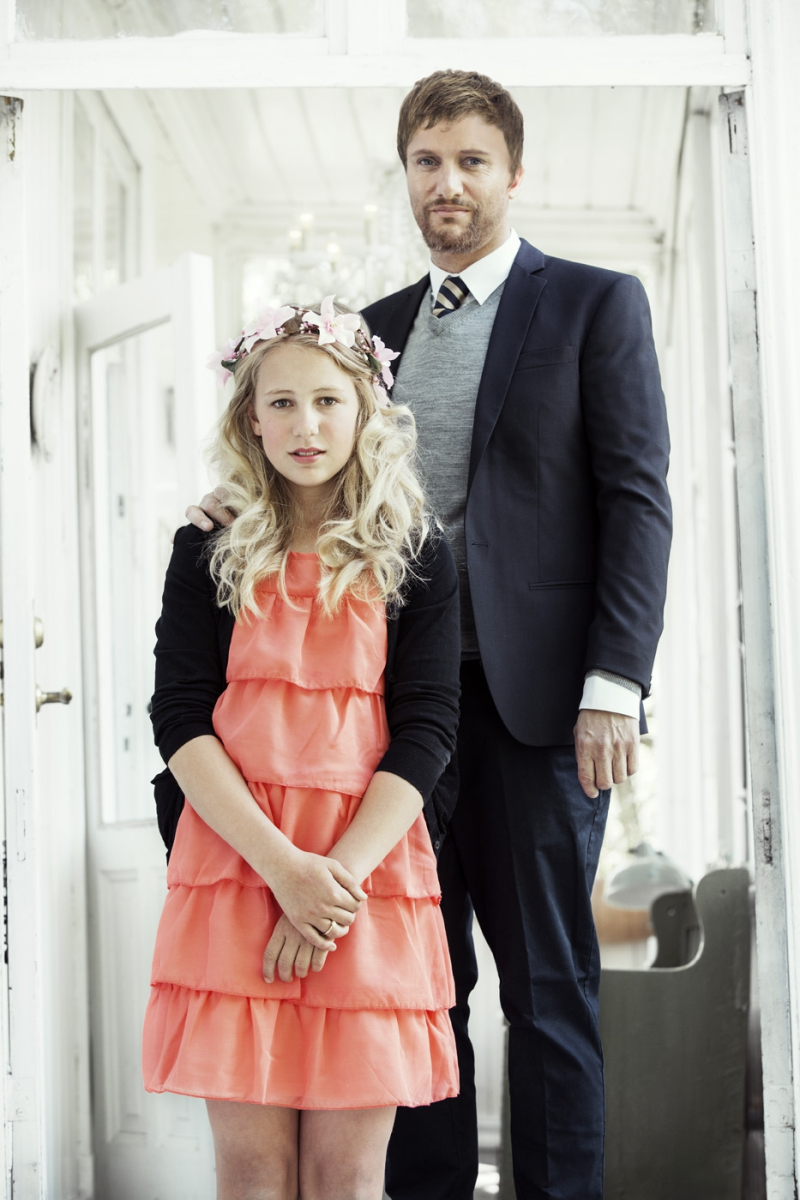 Worldwide, according to Plan International, 39,000 children are "forced into marriage" daily. Along with Thea's blog, a petition to put an end to these unions has been started.
Hopefully, the combination will draw out "girl sponsors" to help girls like Thea "escape their brutal fate."
Maja Bergström, who is 12, played the role of Thea, and on UN's International Day of the Girl, she attended her fictional wedding.
Protestors gathered, #stoppbryllupet and #StopTheWedding took over social media throughout the world, and celebrities – such as Ashton Kutcher – jumped on board to support the campaign.
If nothing changes, 142 million girls will celebrate their wedding before they celebrate their 18th birthday.