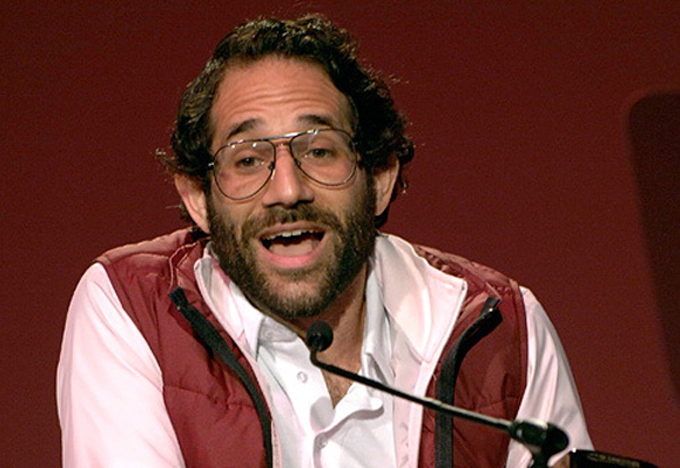 Even a few alleged sex enslavement scandals couldn't touch Dov Charney, but today, it looks like the controversial American Apparel CEO will  finally be fired, according to a press release sent by the company's Board of Directors.
The release states the board voted to replace Dov Charney as Chairman and has "notified him of its intent to terminate his employment as President and CEO for cause."
John Luttrell, who has worked for companies such as Old Navy, The Wet Seal and Cost Plus, has been appointed Interim Chief Executive Officer until they can find a suitable replacement.
No word on the "cause" of the firing, but we certainly have our suspicions.