With Valentine's Day arriving at the end of this week, we've watched the lines at bakeries, card stores, and flower shops get longer and longer as the hunt to find the perfect gift gets closer and closer to the deadline.
How to capture LOVE into a simple card or present? Try giving the perfect gift while also giving also back to an AIDS cause.  For us, it seems like an obvious win-win.
With Matthew McConaughey dominating this award season for his performance as  AIDS patient Ron Woodroof  in "Dallas Buyers Club," giving back to the fight against AIDS seems more than appropriate.
Although not a typical Valentine's Day movie,  we still recommend renting the film before the Oscars on March 2nd.  (RED) has teamed up with a few awesome companies, including the Oscar-nominated film,  to generate great gift ideas.
So make this Valentine's Day (RED), and make it more than just a color.

The Perfect (RED)Card: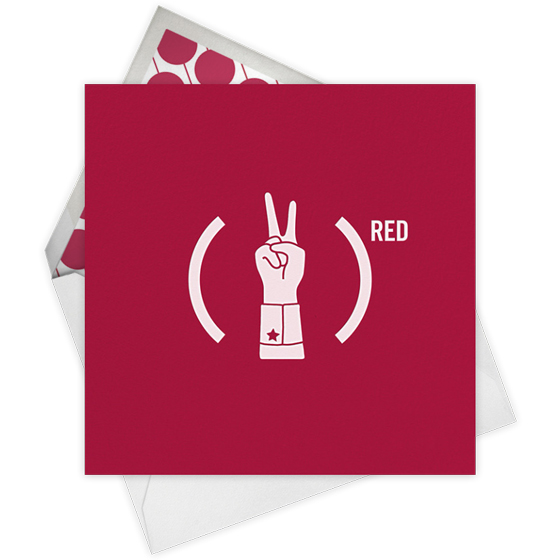 Jonathan Adler (Product)RED Special Edition Paperless Post Card

For the Music Lover: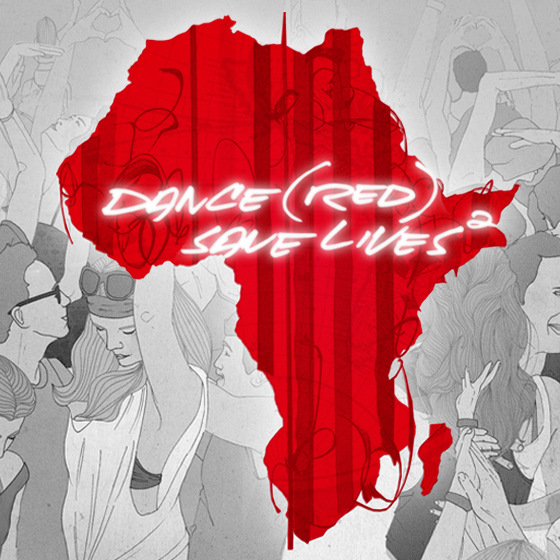 Dance (RED) Saves Lives 2 album – Features music by Katy Perry, Coldplay, Calvin Harris, Icona Pop, Madonna, Etc.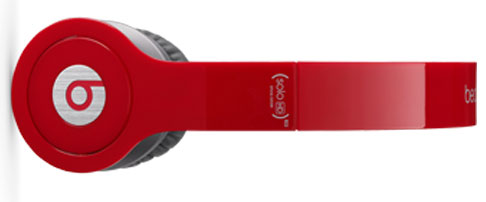 Beats by Dre (Product)RED Solo HD special Edition Headphones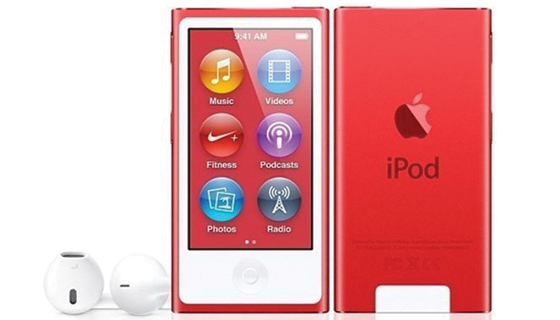 Apple (Product)RED iPod Nano & Touch

For the Fashionista: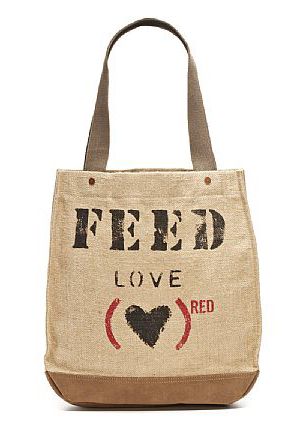 Feed (Product)RED Special Edition Love 30 Bag

For the Techie: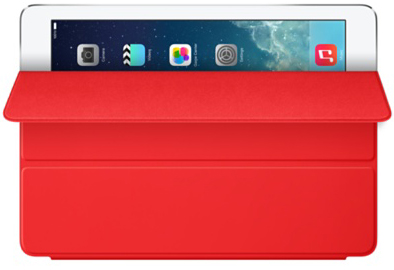 iPad Air Smart Cover (Product)RED

---

Lindsey is a writer based in Washington, D.C. She is currently in her third year at The George Washington University studying Business Administration. Lindsey enjoys spending time working at DC's famed Georgetown Cupcake, and in her spare time watches anything that smells like an Oscar nomination. Lindsey is currently obsessed with Skyping with her dog, listening to Avicii on monument runs and making pancakes at midnight.
All author posts