5 FASHION RULES YOU NEED TO BREAK NOW
Trends change every season, yet it seems as though the rules for fashion never really change. What not to wear to a wedding, which colours do not suit your skin and many others have created boundaries for fashionistas around the world. Yet, as the season's trends shift once again, it is time for a change. Here are five fashion rules that need to be broken.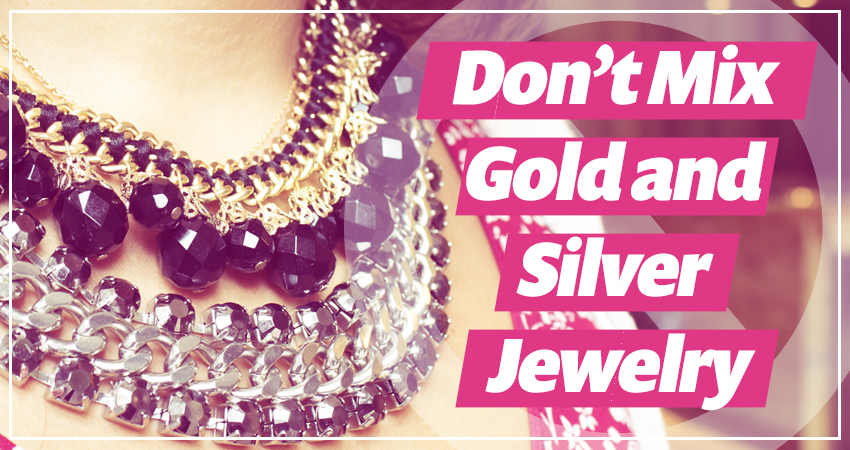 Don't Mix Gold and Silver Jewelry
Wear your favourite gold studs with your silver watch, throw on that rose gold necklace and a platinum ring, mixing metals is a great way to add personality to any outfit. Forget being matchy-matchy, when it comes to your jewelry be creative and wear whatever you want!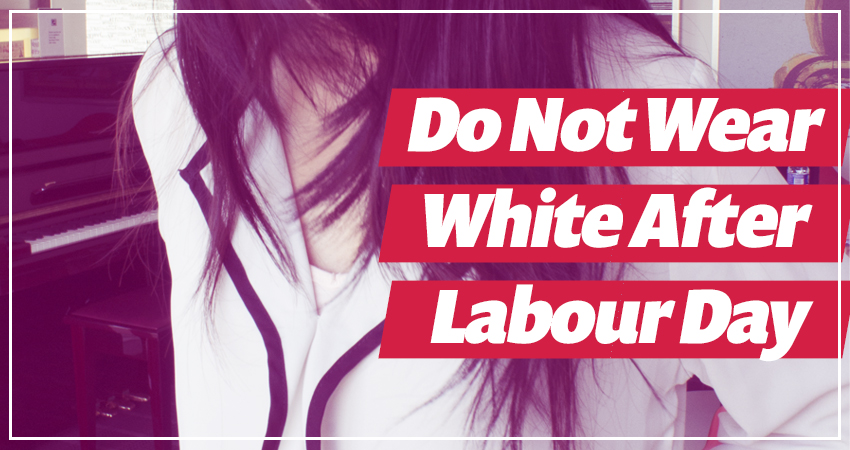 Do Not Wear White After Labour Day
It may seem like a summery shade, but white can be worn during any month of the year. Whether in the form of a cable knit sweater on a chilly day or a pair of wide leg trousers at a corporate event, white is always simple and classy. Do not hide it away during the winter, embrace it in a whole new way.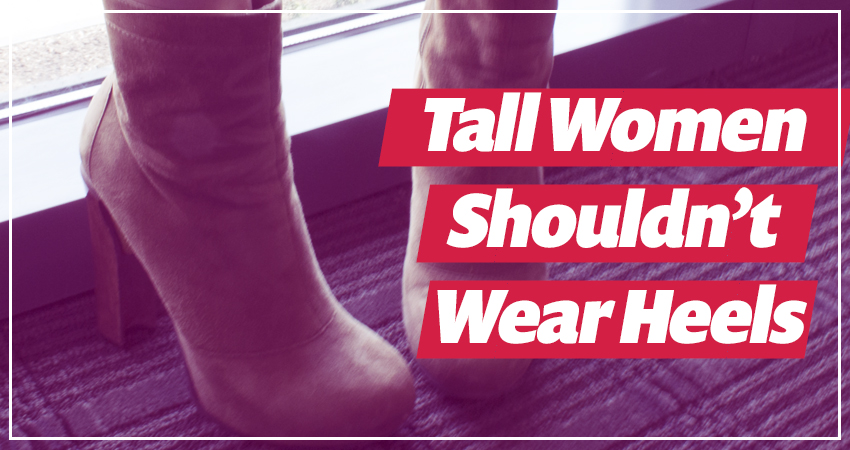 Tall Women Shouldn't Wear Heels
No woman should be afraid to stand out or be denied the privilege of wearing a hot pair of heels. Instead, women with height should embrace their gift and strut their stuff. Regardless of whether their man is shorter or whether they tower above their friends, these women should feel confident and beautiful in whatever shoes they wear.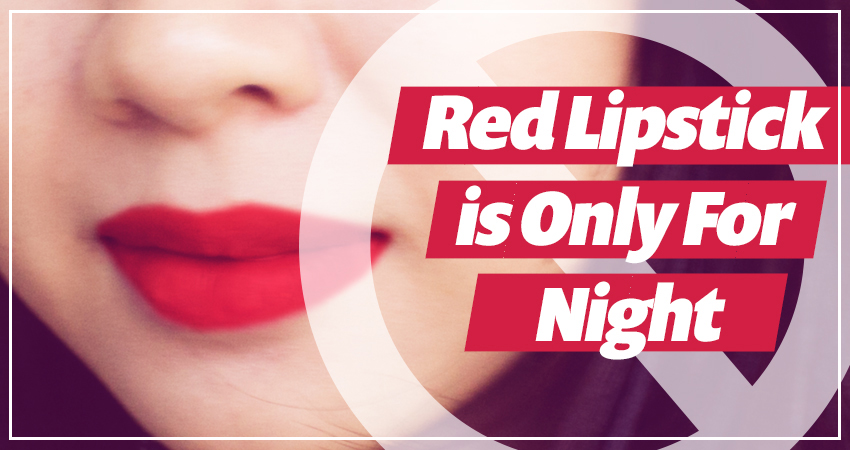 Red Lipstick is Only For Night
A bold lip is the best way to spice up a dreary day. During the warmer months, try a brighter red or even one with an orange undertone to keep it feeling light and bright. When the wind starts to blow, opt for a darker, more sultry red; you could even choose one with hints of purple. Remember, a red lip screams confidence and elegance, so make sure your outfit compliments your makeup choice.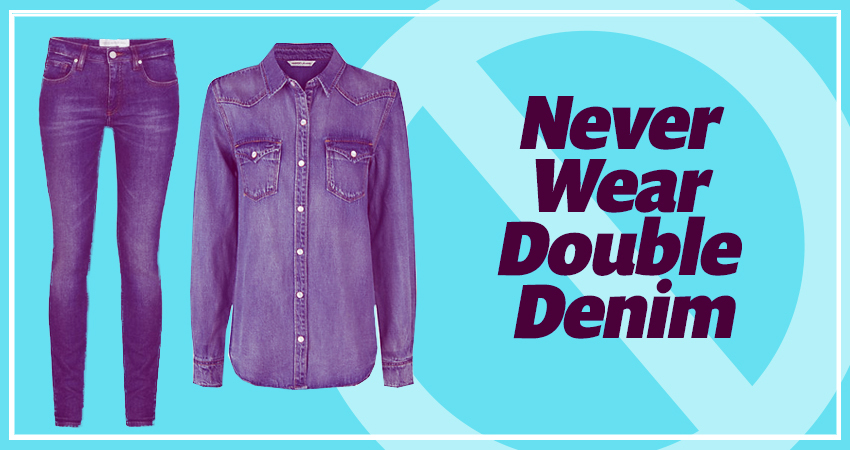 Never Wear Double Denim
When done correctly, denim on denim can look extremely fashion forward and effortless. Try a light wash shirt over darker jeans or a dark jean jacket with denim cropped pants. The options are endless, just make sure to avoid matching denim. No one wants to look as though they are wearing a denim pant suit. Play around with dark and light washes and find the perfect denim look for you!
Rules are made to be broken, especially in fashion. It is all about experimenting, making mistakes and learning what makes you look your best.
---
Kate Lutes is a senior at St. Thomas University with a double major in English and Communications and a minor in Sociology. She currently works as the Social Media Assistant for P.I.N.K. Publicity and after graduation hopes to break into the fashion world. Kate is currently obsessed with Sam Smith, rose gold, chai lattes and all things Topshop.
All author posts