Now that a new season is here, fashionistas everywhere are ready to get rid of the old and bring in the new!
But before you run out and spend hundreds of dollars on the latest go-to trend, grab a glue gun and a pair of scissors and try these DIY updates to revamp your already amazing wardrobe!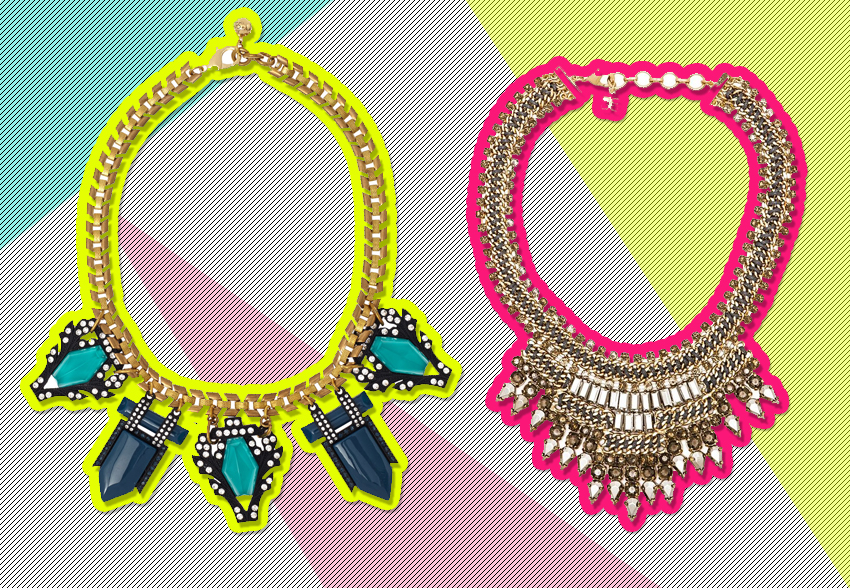 Add A Statement Necklace
Big, bold statement necklaces are available in every store, easy to find online and can instantly transform any look. Add a pop of colour to an all black ensemble or some mixed metals for a rock n' roll feel. There are so many options, which means that one outfit could be accessorized in so many different ways. Just pop on a statement necklace and you're ready to go!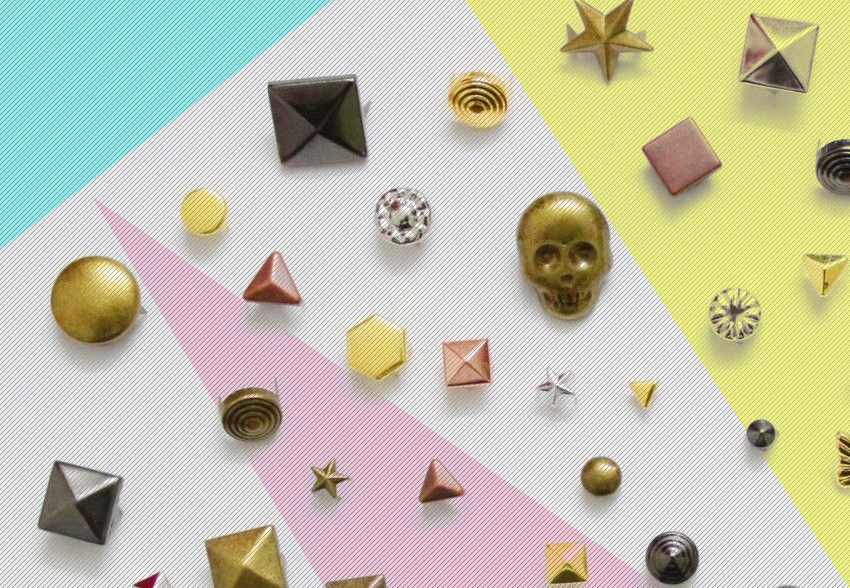 Throw On Some Studs
Pull out that glue gun and get crafting! If you've got a jean jacket lying around, some well worn tennis shoes or even a blank headband, they can be made trendy again with the addition of a few metal studs. Arrange them however you want, just be careful not to go overboard. Remember, less is more when it comes to this look. Want to be completely on trend this season? Get your hand on some rose gold studs.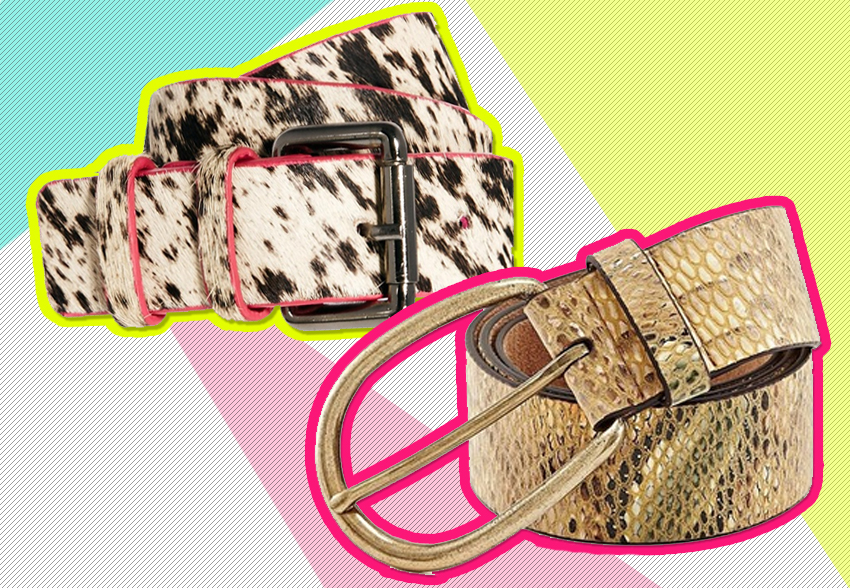 Wear a Belt
A belt can take any outfit and make it a bit more sophisticated or add a splash of fun, depending on the size, pattern and placement. If using a skinny belt to cinch in a dress or to adorn a pencil skirt, it will make you look more put together. Not only that, but it will make your waist appear to be the smallest part of you, which is always flattering. If you want to be a bit more exciting, try a wider belt in an animal print or brighter colour. This could spice up a black dress or try it around a trench to make your overcoat the envy of your friends!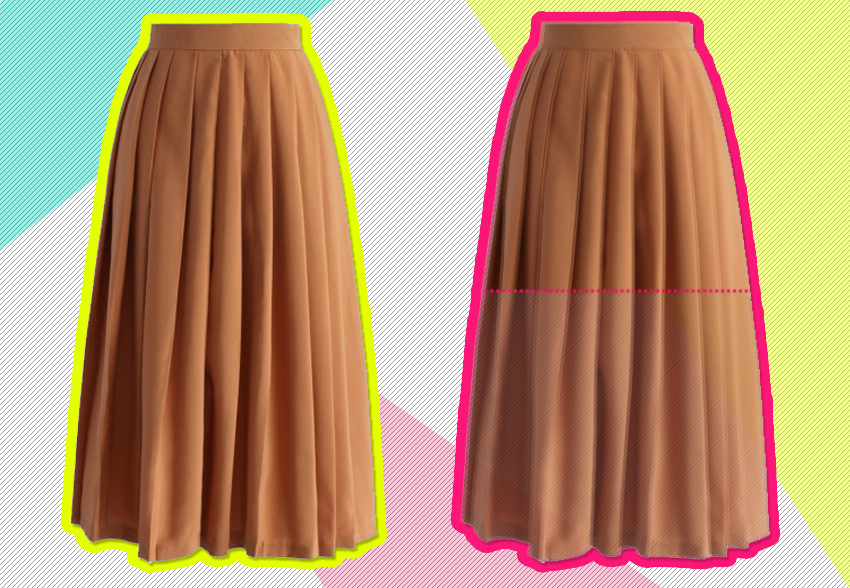 Shorten the Lining
Midi skirts are all the rage this year and while they are beautiful on their own, you may be getting a little bit bored of wearing the same one all the time. If your skirt happens to have a bottom layer, underneath a sheer or laser cut top layer, try this trick to make your piece new again. Take some scissors and cut the bottom layer until it hits just below your knee. Hem it, and you've got a trendy "peek a boo" lining. Adding a dash of skin underneath will give your midi the young and fresh makeover it needs.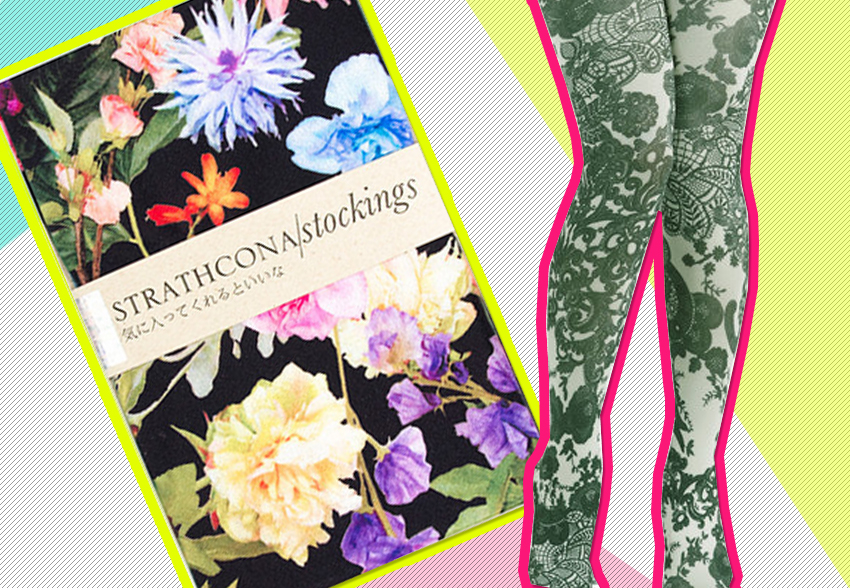 Winterize Your Dresses  [wpanchor id="Winterize"]
Summer dresses do not have to be packed away when autumn winds hit! Pull out a pair of your favourite tights and a cable knit sweater and throw them on with your favourite summer dress for an adorable winter look. For a more eclectic look, try a pair of coloured or patterned tights.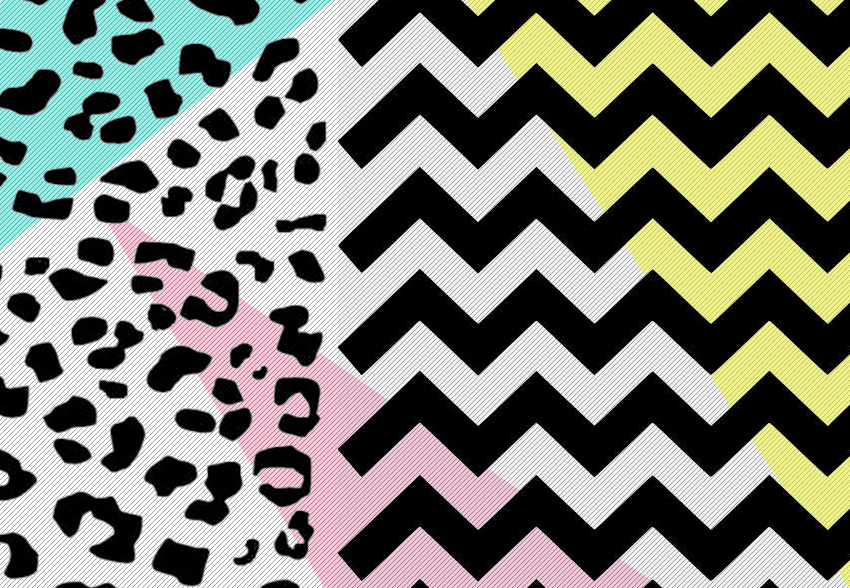 Use a Stencil
Jeans are a classic item that can be found in wardrobes around the world. While they are a staple piece which match almost anything and everything, sometimes they can get a bit boring. To refresh an old pair of jeans, grab a stencil such as hearts or polka dots and some fabric paint in a colour of your choice. Create your very own patterned jeans that will look great with a fall sweater or boyfriend tank in the summer!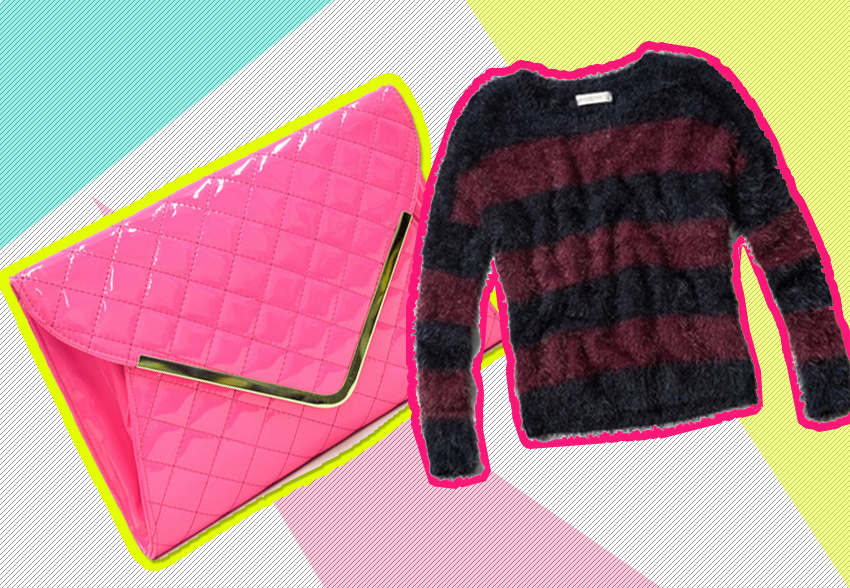 Surprise With Print or Texture
A pop of something unexpected always takes an outfit to the next level. When wearing black or denim, it's always refreshing to be surprised with texture or patterns. Animal print, quilted textures and even fuzzy and furry pieces can make the ordinary extraordinary. Just make sure not to go overboard, just a touch of something wonderful can go a long way.
Really, there are just so many ways to keep your wardrobe on trend.
Try these DIY updates and let us know if they work for you! If you have any more ways to take last season's pieces into the next season we'd love to hear them too! You don't have to break the bank to look amazing, you just have to get creative!
---
Kate Lutes is a senior at St. Thomas University with a double major in English and Communications and a minor in Sociology. She currently works as the Social Media Assistant for P.I.N.K. Publicity and after graduation hopes to break into the fashion world. Kate is currently obsessed with Sam Smith, rose gold, chai lattes and all things Topshop.
All author posts