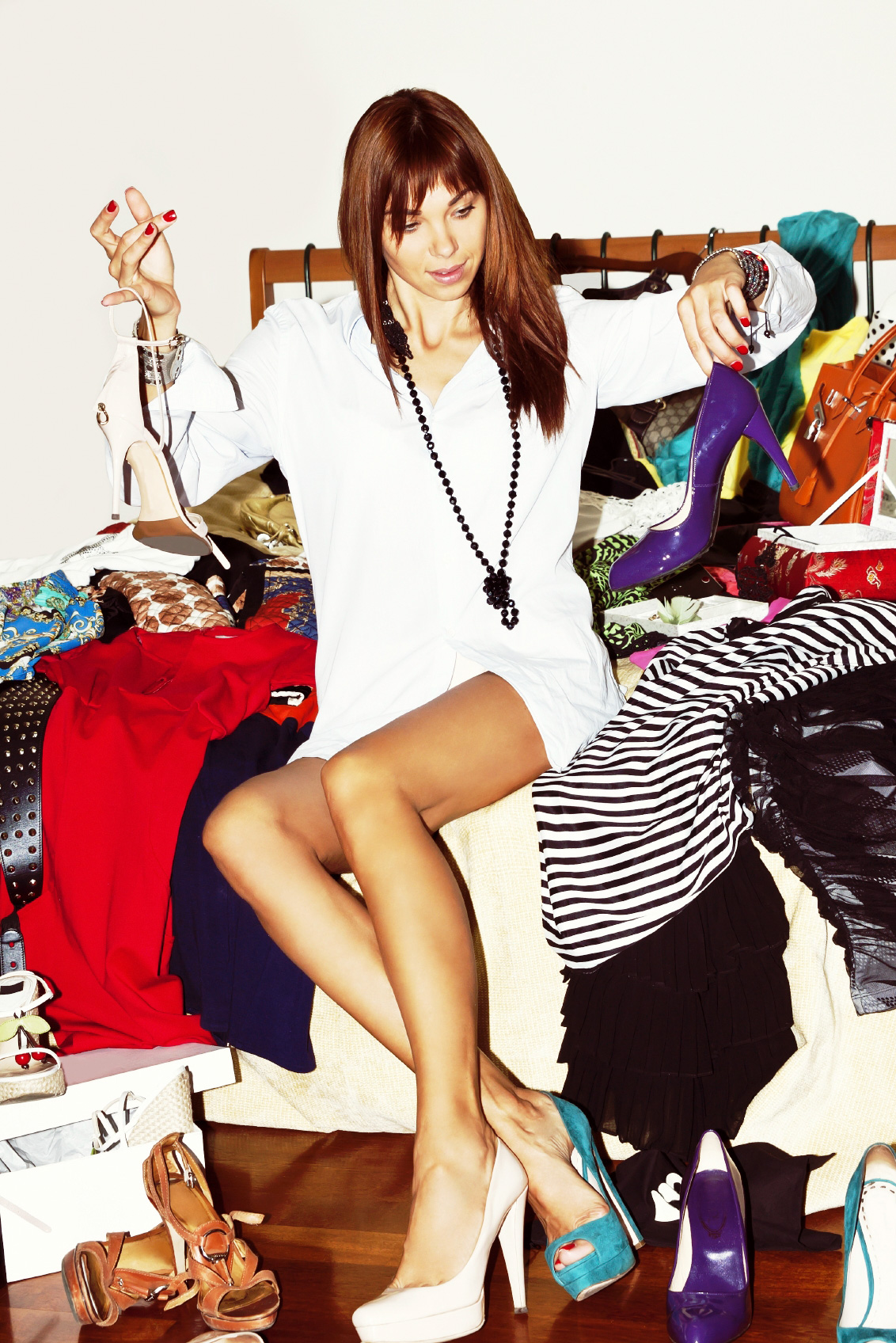 Your spring cleaning might come with a hefty reward in the form of Nordstrom gift certificates.
Fashion Project, the online clothing donation website, has teamed up with Nordstrom in an effort to increase their clothing donations through a "Pay Your Fashion Forward" promotion.
The joint promotion will give a $40 Nordstrom gift certificate to anyone who donates 5 pieces of gently-used clothing from a list of qualifying designers ranging from Guess and J. Crew to higher end brands like Proenza Schouler.
Cool, right?  And donating takes very little effort. Simply register online, request a donation packet and then fill it with your donated items.
Now, that's what we call a major fashion win-win. We can get organized, be a fashion do-gooder and earn some major retail swag just by giving away a few items we no longer use. Easy!