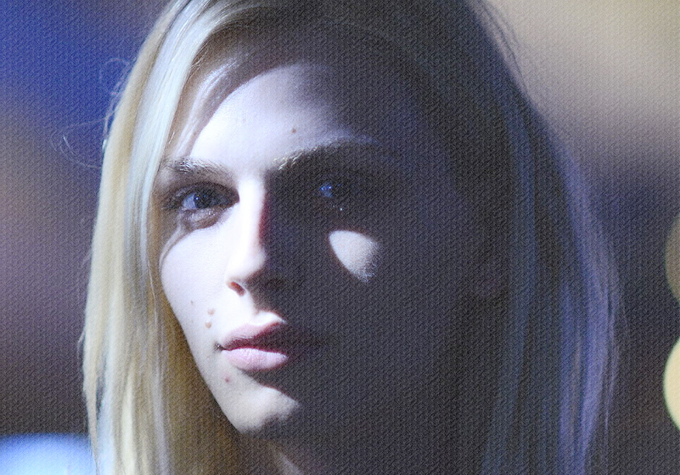 It was only a few years ago—in 2011—when male model Andrej Pejic's name was on the tip of every fashion darling's tongue.  When Pejic walked Jean-Paul Gaultier's spring 2011 runway, in both the women's and men's shows, the industry couldn't stop buzzing about his gender-bending ways and his breathtaking, striking features.
Now, nearly three years later, the Australian beauty is making waves in the movie industry, quite literally.
The male model has just been cast as one of Ariel's sisters in Sofia Coppola's adaption of the Hans Christian tale "The Little Mermaid."
Also joining the project will be screenwriter Caroline Thompson of "The Addams Family," "The Nightmare Before Christmas" and "Edward Scissorhands" fame.
No word yet on who else has been cast in the film, or the official release date. But based on what we've learned so far, we're looking forward to Coppola's dark (and hopefully slightly twisted) version of the film.