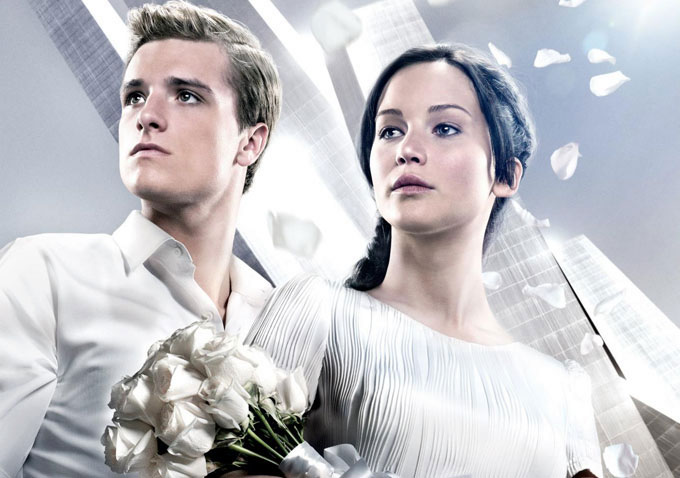 "The Hunger Games" has joined the ranks of many of its fantasy counterparts in announcing the inception of "The Hunger Games: The Exhibition."
Debuting summer 2015, well before the November 20, 2015 release of the fourth installment of the series, "The Hunger Games: Mockingjay – Part 2", the exhibition will be on display in several key museums around the country. True to "The Hunger Games" style, Lionsgate, in partnership with Thinkwell, will create a state-of-the-art exhibit featuring interactive displays, props taken directly from each district of Panem, and other relics from the first three smash hit films.
Chief Marketing Officer of Lionsgate, Tim Palen, stated in a press release, "Now that we've built a critical mass of intellectual property, we're committed to extending our brands into exciting new businesses that create opportunities for our fans to engage with our properties at the same time they deliver significant financial benefits to Lionsgate."
Palen makes the logical point that the capitalization of the fusion of  interactivity, art and film is more than possible.
With the wild success of Harry Potter World, it was a logical leap for "The Hunger Games" to capitalize on their audience's thirst to make their favorite characters and fantasy worlds more tangible.
If you're eager to witness Panem first hand, keep your eyes peeled for the upcoming major multimedia promotional effort and nationwide advanced ticket sales.
May the odds be ever in your favor.
---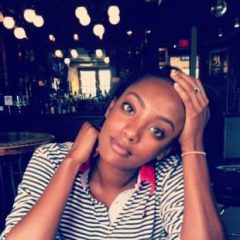 Saron is a writer and student born in Ethiopia and raised in Washington, DC. She is incapable of keeping a phone for longer than a few months, exclusively wears Miss. Dior Cherie, and her guilty pleasures include any novel written by V.C. Andrews (don't judge), Essie's "Little Brown Dress", and Stoli. She is currently obsessed with the poetry of Edmund Wilson and The Arctic Monkey's latest album "AM".
All author posts