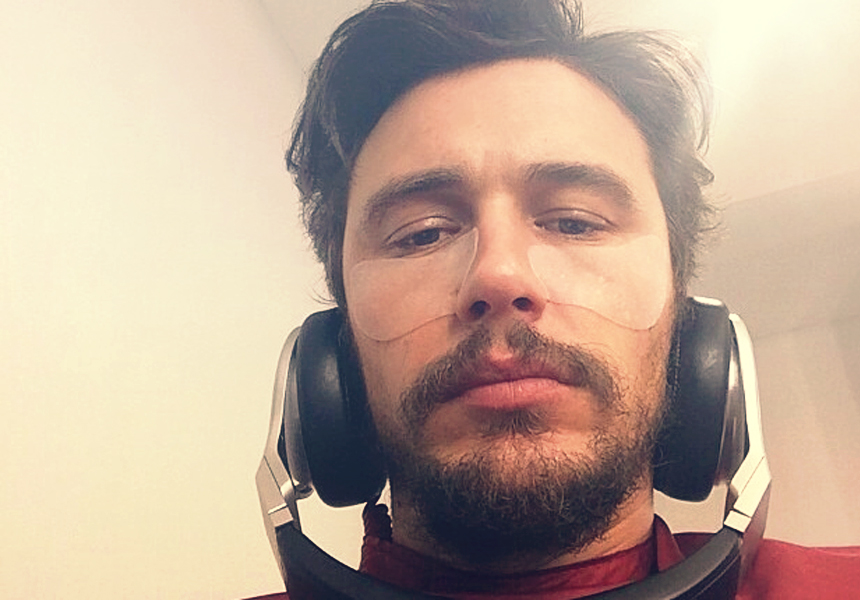 Oscar-nominated actor, social media aficionado, writer, mediocre Oscar Host, maker of Seth Rogen nude art that we cannot unsee, singer, and sometime model are just a few of the titles James Franco is known for wearing.
Now we can add webinar professor to that ever-growing list.
The 36-year-old "This is the End" star will be teaching a course titled "Introduction to Screenwriting for Short Films" with Franco's Rabbit Bandini Productions co-creator Vince Jolivette. The course will be self-paced with fifteen sessions, 90 minutes a piece.
Franco is not new to academia, having been known to teach courses in the esteemed film departments of UCLA and NYU, including that time when he taught a class about himself. The class, which will be heavily focused on adaptation, is hosted on skillshare and comes in at a nice $25 per session. With its low pricing and flexible pacing, this course offers a tremendous level of accessibility for many of Franco's loyal followers.
In regards to some questioning his qualifications to fill the role of "professor," Franco had this to say in his 70 second introduction clip, "There's part of me that also thinks of my younger self, who wasn't in those film programs, because I really get excited by the idea of being able to share some of our experiences and lessons," Franco says. "I think I'm as equipped as any."
Check out James Franco's "Introduction to Screenwriting for Short Film" below.
An Online Skillshare Class by James Franco
---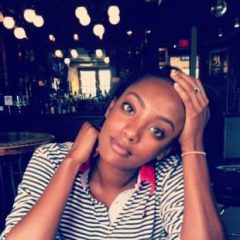 Saron is a writer and student born in Ethiopia and raised in Washington, DC. She is incapable of keeping a phone for longer than a few months, exclusively wears Miss. Dior Cherie, and her guilty pleasures include any novel written by V.C. Andrews (don't judge), Essie's "Little Brown Dress", and Stoli. She is currently obsessed with the poetry of Edmund Wilson and The Arctic Monkey's latest album "AM".
All author posts