So if you haven't heard yet, Martin Scorsese is making a bipoic about the greatest rock 'n' roll band on earth, The Ramones.  Although there is no news  on production or release dates, the possibilities alone excites us.
Really, if a movie were made about The Ramones, we'd want it to be directed by the great Martin Scorsese.
Then we started thinking, who would Scorsese cast?
Our excitement soon turned into horror as we imagined Martin Scorses's favorite muse, Leonardo DiCaprio, acting in a role as Joey, Johnny, Dee Dee or Tommy…or any part, for that matter.  Not to say that Leo isn't great and all.
We then  imagined Adam Levine calling Scorcese to beg for a role, or worse, James Franco and what it might be like watching him play "SmugFace Ramone."
In a panic, we decided put together a list of who we thought might be a good fit if we were judging on acting prowess and the ability to channel the character they would be playing.
So Marty, if you're listening, here's who we think you should consider casting.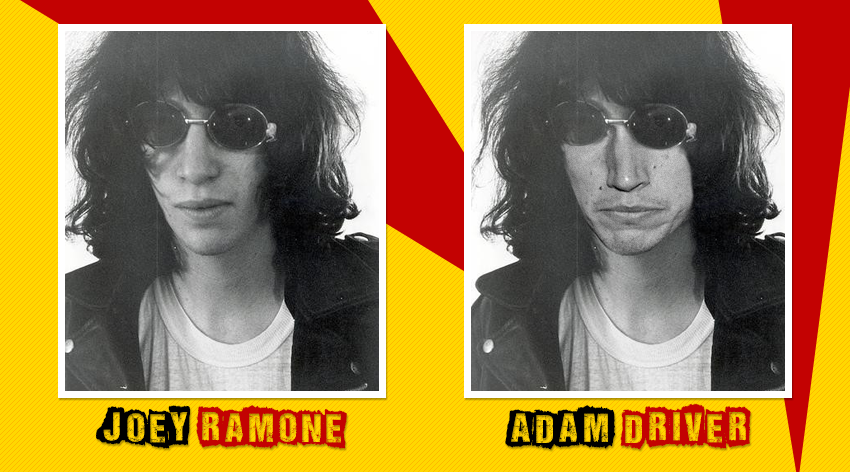 Adam Driver as Joey Ramone
With a mug like that, Driver was born to play Joey.  He's got the height and definitely the acting chops. Just ask George Lucas.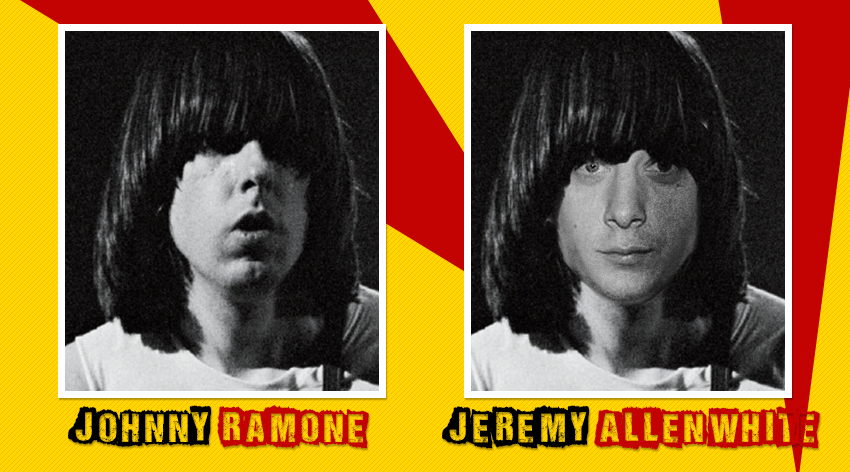 Jeremy Allen White as Johnny Ramone
If you've seen the Showtime show "Shameless," you'll know that Jeremy Allen White has some edge to him, which he'll definitely need to attack the role of Johhny Ramone.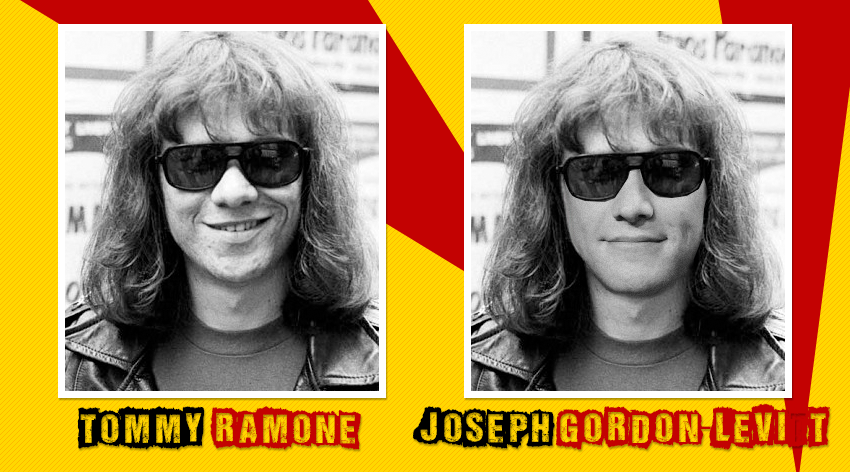 Joseph Gordon-Levitt as Tommy Ramone
Joseph Gordon-Levitt can play instruments, sing and he has the right amount of boyish charm fit for playing Tommy Ramone, the last surviving original Ramones band member (until this past July).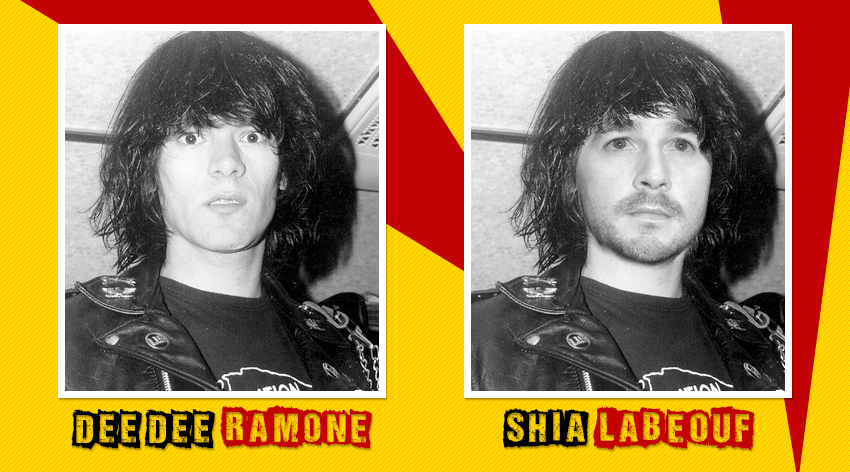 Shia Labeouf as Dee Dee Ramone
Now that he's left his Transformer days behind him, Shia LaBeouf is rapidly building up his indie film cred by starring in films like "Charlie Countryman" and Lars von Trier's "Nymphomanic." And just like Dee Dee, LaBeouf has battled some substance abuse demons. Certainly, he'll have tons of inspiration to pull from.