You can't pull off a truly punk rock look without adding some amazing makeup. But that doesn't mean your face has to become the focal point of your overall style. Hints of edge added by a bold lip color, a shocking eye shadow shade or a high-impact blush can go a long way toward amping up an extreme outfit. Here are eight beauty products we love that will help kick your style up to an 11.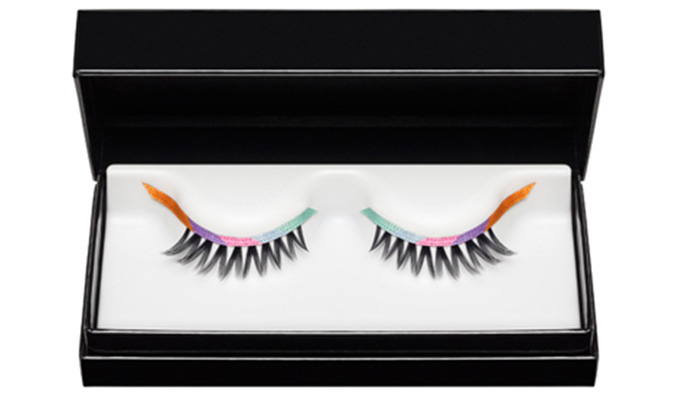 Shu-Uemura
Rainbow Sensation Premium False Eyelashes
If you're looking to add even more extreme oomph to your eyelashes, Shu Uemura's rainbow falsies are definitely the way to go. Designed by Kakuyasu Uchiide, the brand's artistic director, the colorful, geometric pattern rests right on your eye line, so it looks as if you're sporting an incredibly precise multi- color liner, along with super extreme lashes that won't quit. shuuemura-usa.com, $60



Yves Saint Laurent
Mascara Volume Effet Faux Cils Shocking in Deep Black
Extreme lashes are easy to achieve with YSL's volumizing mascara that takes each lash to gorgeous excess. The formula contains pro-vitamin V5, which creates even coats that produce a wonderfully sexy wet look. It also comes in three other shades — Black Bronze, Sea Black and Cherry Black — if you want to bat those lashes with an added hint of color. sephora.com,$30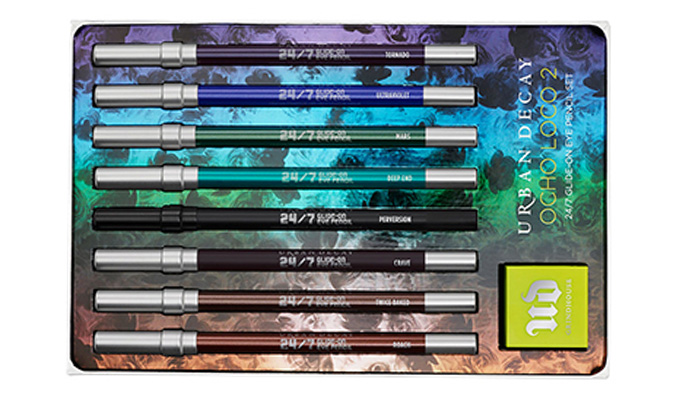 Urban Decay
Ocho Loco # 2 24/7 Glide-On Eye Pencil Set
Eight full-sized Urban Decay 24/7 Eye Pencils are included in the color-bursting set, which includes five brand new shades: Twice Baked, a brown satin shade with mini gold sparkles; Crave, a matte dark brown; Mars, a vivid shimmering metallic green; Ultraviolet, a loud, shimmery violet-blue; and Tornado, which is a deep and dark eggplant pearl. The set also includes a neon-green Grindhouse Double Barrel Sharpener that's available only in this collection. urbandecay.com, $59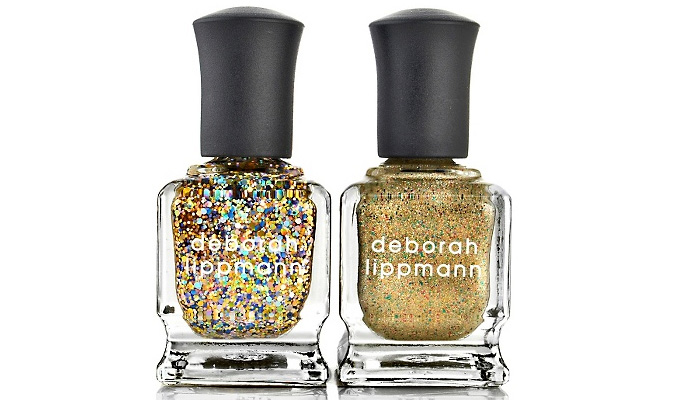 Deborah Lippman
Glitter and Be Gay Nail Polish
The canary yellow base is infused with gor­geous, glam glitter, making this polish a must-have sparkling shade for the holidays. It also screams extreme — if you want your nails to take center stage, look no further. We also recommend Lippman's Cleopatra in New York ($19), which gives a similar edgy effect with its studded, gold-on-black glitter look. sephora.com, $19

Benefit Cosmetics
Sugarbomb Blush
This combo blush contains four fantastic shades that all come together on your brush to add an awesome, fresh flush to your cheeks. Soft plum and peach mix with a bright rose and shimmering pink to create a bright color combo that's clearly the bomb. sephora.com, $28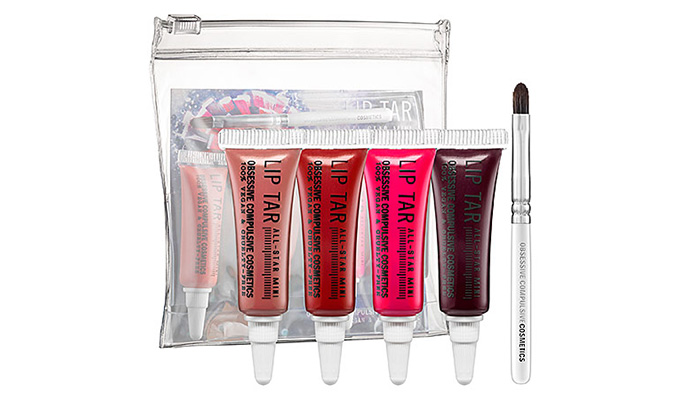 Obsessive Compulsive Cosmetics
Lip Tar 
All Star Mini x 4 Set
OCC Cosmetics is most definitely one of the best brands out there when it comes to outrageous, eye-popping color. Their highly pigmented Lip Tars, which are made for color blending and building, are musts for achieving an extreme look, and this set, available exclusively at Sephora, contains four mini tubes of OCC's most popular shades. amazon.com $20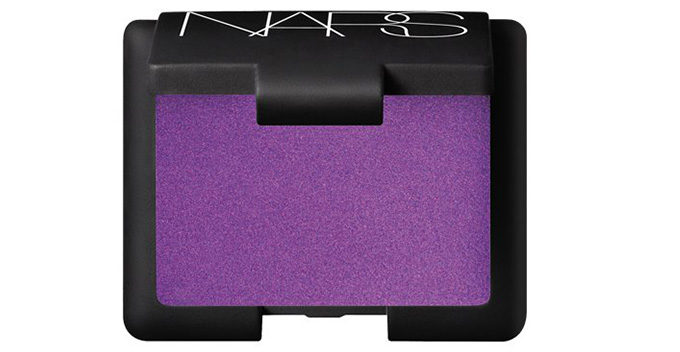 NARS Guy Bourdin
Holiday Collection Cinematic Eye Shadow in Rage
This year, NARS's limited-edition holiday collection is inspired by Guy Bourdin, the famed French fashion photographer whose shocking, sensual shots broke the rules of conventional ad-house photography. He became one of the most sought after ad photographers (think Chanel, Issey Miyake, Emanuel Ungaro, Gianni Versace and what feels like a million more). NARS's line celebrates Bourdin's extreme shots with apologetically bright and bold colors, such as this provoking purple shadow. narscosmetics.com, $24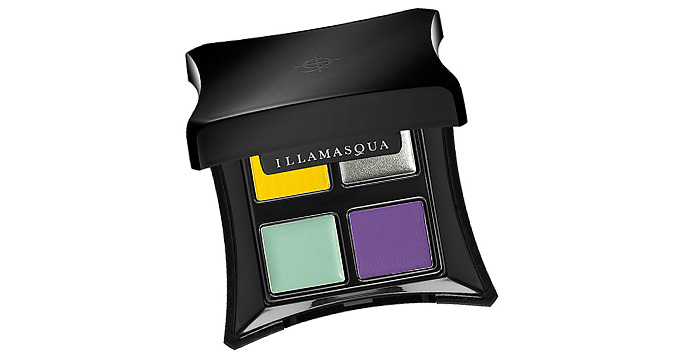 ILLAMASQUA
Fundamental Palette
Illamasqua is known for its incredible, high¬ly pigmented colors. Used wet or dry, this palette of four smashing shades can be used on your lids, lips, body — and even in your hair. The colors included are Liquid Metal in Surge, Cream Pigment in Bedau, and two Powder Shadows in Hype and Inception. sephora.com, $46

---

Susan is a freelance writer, born and raised in NYC and currently based in Brooklyn. She's the senior beauty editor for Meets Obsession, and also writes for online publications such as Mamasarollingstone.com, TueNight.com.
and The Huffington Post. Susan had a serious candle hoarding issue that she has no plans to address. She's currently obsessed with Marc Jacobs' new beauty line, her black Zara moto jacket, and Aaron Paul.
All author posts