Admittedly, I am a beauty stash hoarder, and as a result of my epic beauty addiction,  I have a million makeup bags stored underneath my bed. This is totally normal, right?
I have shiny bags, black bags, printed bags,  beauty bags intended just for my super pricey cosmetics and, of course, my carry everything makeup bag. For some reason, I never have trouble finding an excuse to buy a new one, which brings us to this…
If you're planning on buying another bag — because you can never have too many beauty  bags — let it be THIS Breakups to Makeup bag.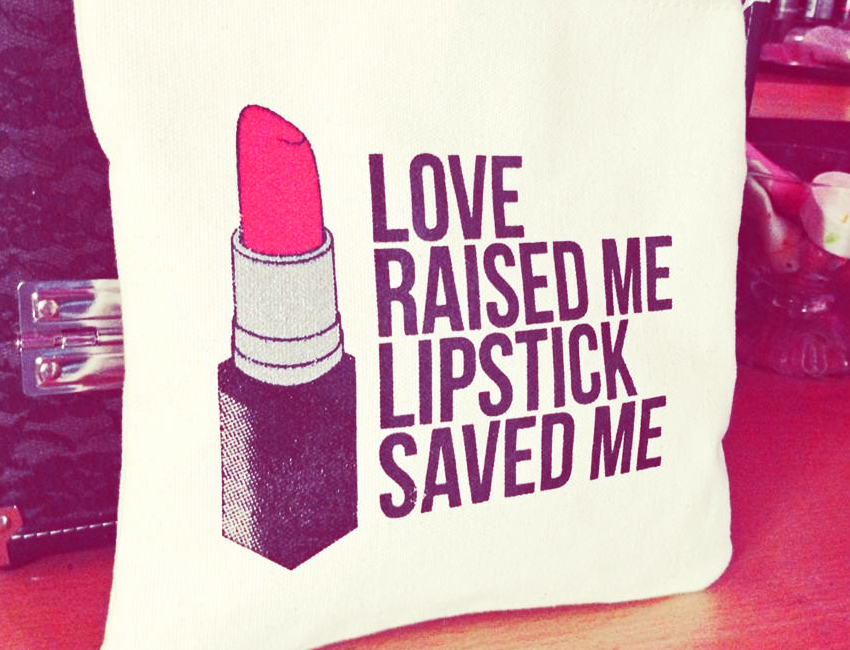 But seriously, how true is the quote on the bag? This is the kind of makeup bag that makes you smile each time you pull it out. The design is simple, chic, and useful.
But don't be alarmed by the size of the bag. The material  it's made out of is soft enough that you can fold it over to fit into your everyday purse, and sturdy enough to hold a lot of things. Trust me, you can put a brick in there and it will still hold its shape.
Idea: This bag will make a great gift for someone who loves makeup or for a bestie who is a fan of cute bags! Stuff it with some goodies and you're all set.
You can buy this fab bag here.
---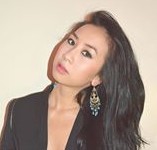 Maggie is a beauty/fashion enthusiast from Washington DC and has recently left home to be in San Francisco for a change of scenery. She graduated from the George Washington University with a BA in Organizational Sciences. She has worked with DC Fashion Week, Fashion Fights Poverty, Fashion Night Out, Big Brother Big Sister and Alchimie Forever Skincare. She enjoys photography, making videos, drawing, dancing and food. She is currently suffering from a severe case of wanderlust and dreams of working/living in Singapore in the near future.
All author posts