Bob Dylan made a pretty penny off of his song "Like a Rolling Stone," just not in the way that you think.
Yesterday, Dylan's original hand written music sheet was sold at a Sotheby's auction for $2 million.
The legendary song was scrawled onto stationery from The Roger Smith Hotel on Pennsylvania Ave, only a block away from the White House in Washington, D.C.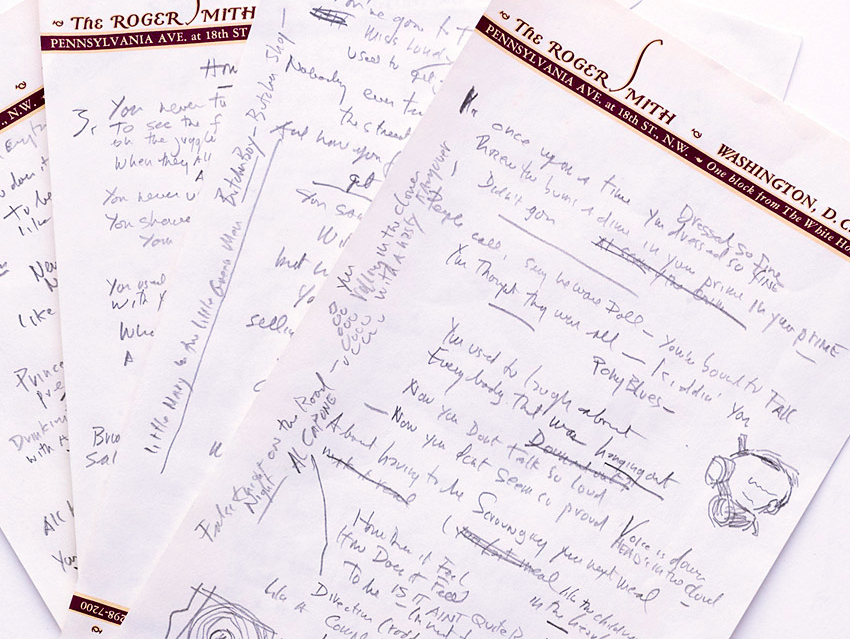 It seems as though Dylan's artistic endeavors aren't limited to music, as the stationary includes a few doodles, including of a hat and one of chicken.
The price of this sale broke records.
The record was previously held by the Beatles "A Day in the Life" from Sgt. Pepper's Lonely Hearts Club Band, which had sold for $1.2 million in 2010.
This just goes to shows that love of music is often paired with a true appreciation of its history, a history that apparently comes with a hefty price tag.
Photo credit: HugoVK/Flickr
---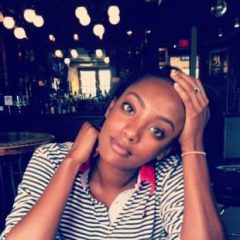 Saron is a writer and student born in Ethiopia and raised in Washington, DC. She is incapable of keeping a phone for longer than a few months, exclusively wears Miss. Dior Cherie, and her guilty pleasures include any novel written by V.C. Andrews (don't judge), Essie's "Little Brown Dress", and Stoli. She is currently obsessed with the poetry of Edmund Wilson and The Arctic Monkey's latest album "AM".
All author posts