For some, it's an enigma: loud, crass, tastelessly tasteful, and all things anti-authority and anti-establishment. Not easily defined, punk gained ground in a 70s England, when music, DIY fashion and anarchy defined a generation.
Propelled by hardcore punk band Bad Brains and Ian MacKaye, who owns DC-bred record label Dischord, the relationship between Washington, DC and punk – particularly hardcore and the straight-edge movement – is closer than you might imagine.
In the 80s, MacKaye gave birth to the straight-edge movement through his band Minor Threat. Born out of frustration of the Reagan/Thatcher years, a laundry list of well-known and respected bands started in garages across the capital, straight-edge or otherwise.
Back then, punk music was mostly a DIY cause; bands would make their own records, do their own marketing through zines, and distribute their own music.
There were no major music labels. There was no money to be made and no one was looking for fame.
Punk music was created by dedicated, passionate kids – mostly playing gigs for friends in basements and garages – because they had something important to say. Their music was confrontational, gritty, hard, loud and fast. Today, not much has changed. Meet DC's Punk Class of 2013.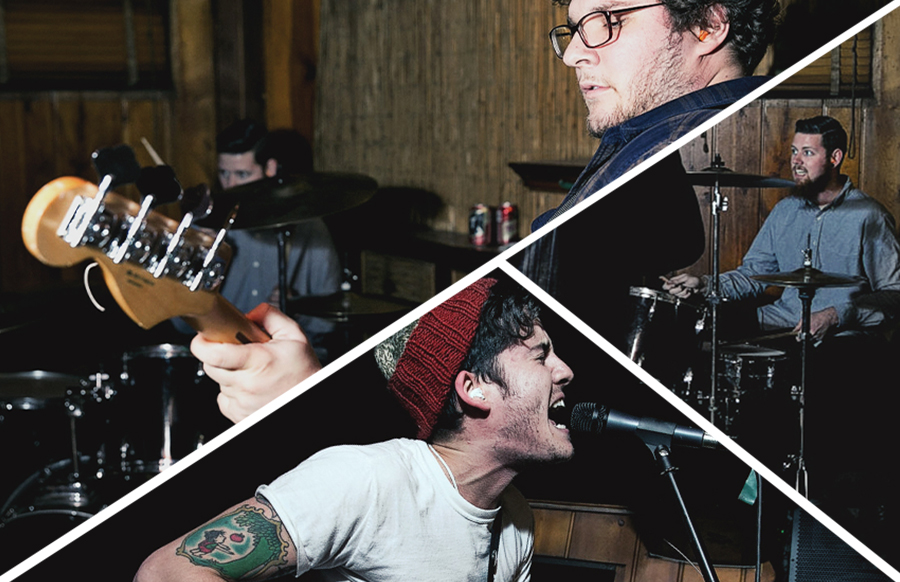 COLLAPSER
MOST LIKELY TO PACK A PUNCH IN A SHORT AMOUNT OF TIME
Collapser identifies itself as a "whiskey-tinged rock-n-roll punk" band and it's easy to see why. Irish punk vocals with a layered sound that pays homage to many different influences of punk subgenres makes for a unique listen. This trio named their EP "Direction/Location" after a song that they recorded in a bathroom in DC. The uncut recording offers a raw moment in a band's history that few are willing to share these days. When asked what three words that would describe the band, front man Ryan Ford replied, "Drunk. Loving. Apologies." This sounds like a cycle you have in every relationship, and with such a real, gritty sound, it's easy to see why he picked these words.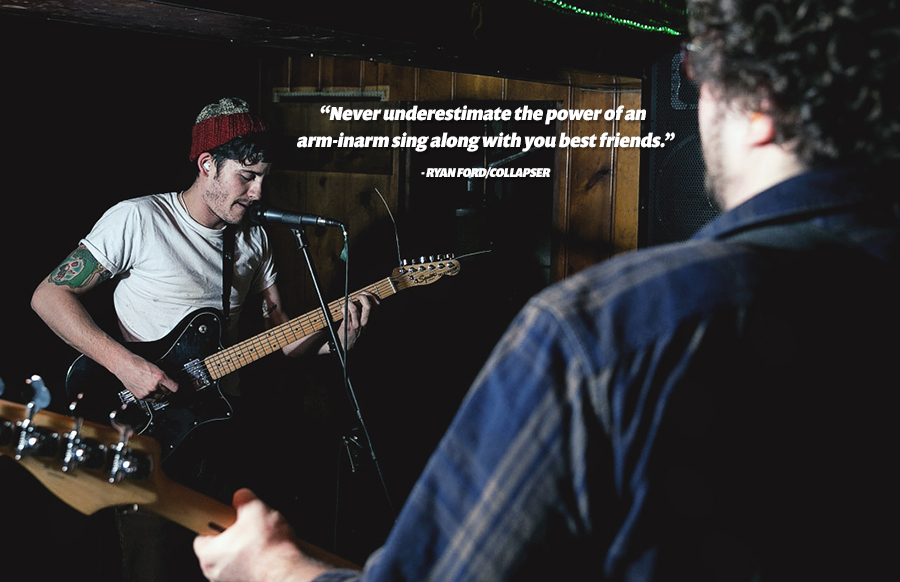 [quote cite="RYAN FORD/COLLAPSER"]Ours is an era of fragmentation, with experiences and content designed for niche audiences that never before had a voice, largely a result of the proliferation of the internet. Given these new avenues for creativity, i think there's a paradigm shift surrounding the whole idea of a scene. Regardless of this division and my attempts at using words i barely understand, local scenes certainly still thrive, which is a testament to the power of what it is they stand for.[/quote]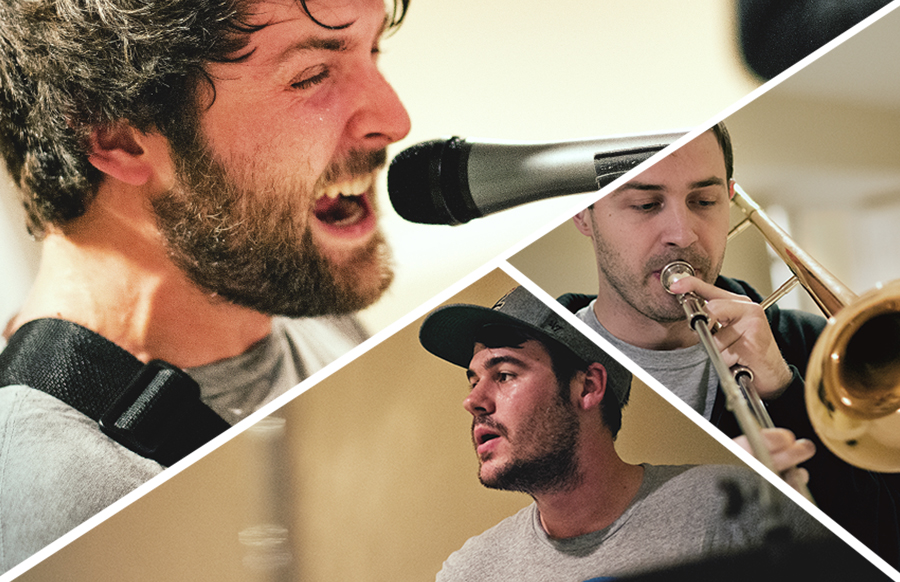 KILL LINCOLN
BEST BREAKOUT BAND OF 2014
Everything that current radio is missing, Kill Lincoln has; palpable energy that jams like Operation Ivy, vocals like a good old NOFX track and, quite frankly,  their music would only be comparable to ska on steroids.
Signed with Jump Start Records, Kill Lincoln is a seven-person army with an arsenal of horns, guitars, and noise at a double heartbeat pace. With the release of their new album "That's Cool… in a totally negative and destructive way," Kill Lincoln is dead set on having a coast-to-coast tour, which is why they have successfully set up a kick starter to fund their ambitions.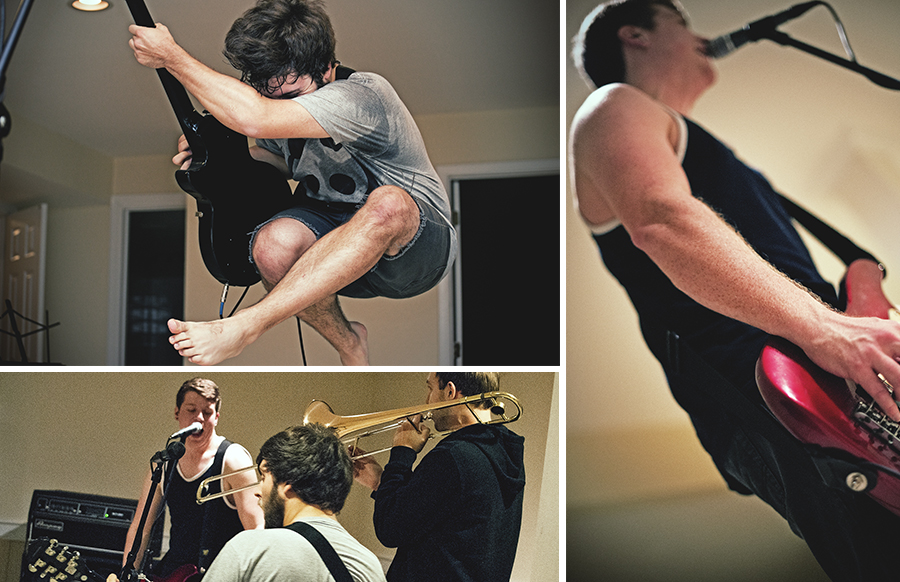 [quote cite="MIKE SOSINSKI/KILL LINCOLN"]Our group of friends in DC and Baltimore are really incredible – they don't just love going to see music, but they're putting on their own shows, playing in kick ass bands, organizing events to raise awareness and money for causes, and just being generally awesome people. The DIY ethic is stronger here than anywhere I've ever seen it. [/quote]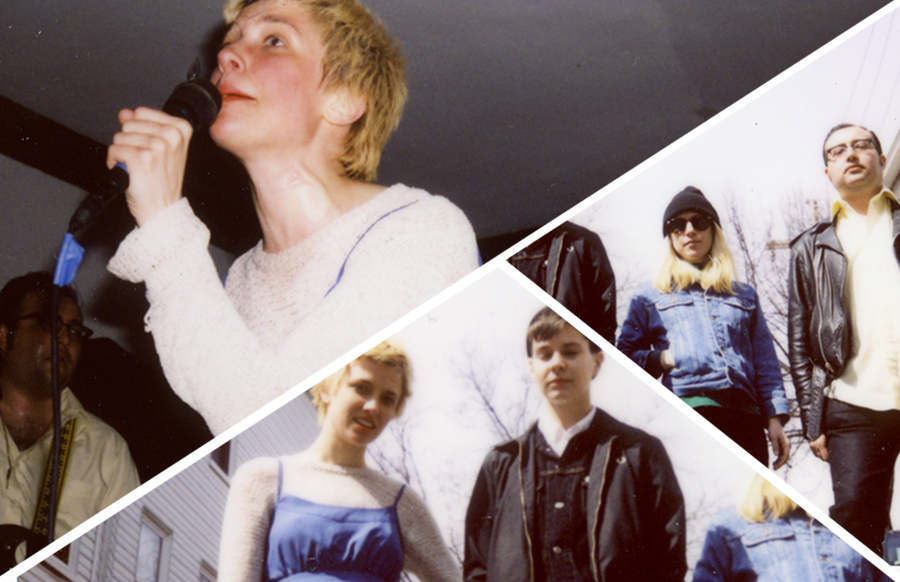 PRIESTS
BEST FEMALE-FRONTED DIY GARAGE PUNK BAND IN DC
Although no one in this band is ordained, they continue to carry strong messages through their roaring punk sound. Playing recently at the Black Cat and having a number of tour dates in NYC, it seems we're not the only ones who have become fans. Recorded and mixed by DC-based Swim Two Birds Studio, Priests' latest album effort "Tape Two" offers a bit of variety from the others on this list. With a sound that's reminiscent of early punk all-girl bands like The Slits and X-Ray Spex, Priests' album flips from tracks like the angsty, surf-rock-tinged "Leave Me Alone" to "USA," a politically fueled spoken narrative set to the background of instrumentals. Priests are totally proud to be a female-centric band, but after speaking with them, it's clear that there is much more to these leading ladies (and one gent) of rock.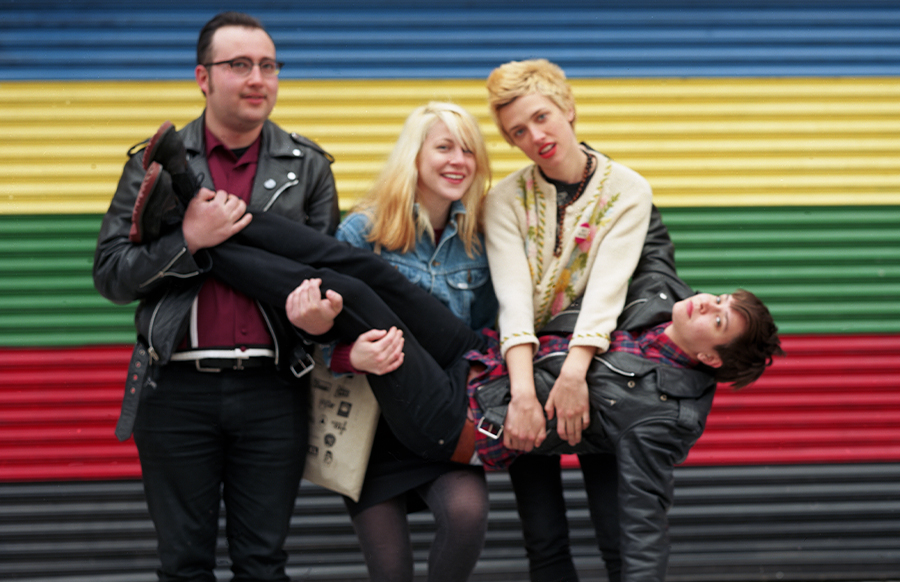 [quote cite="PRIESTS"]We were inspired to make music together because we were almost bored senseless with our lives and it seemed like a good way to mix it up a little, try something new.[/quote]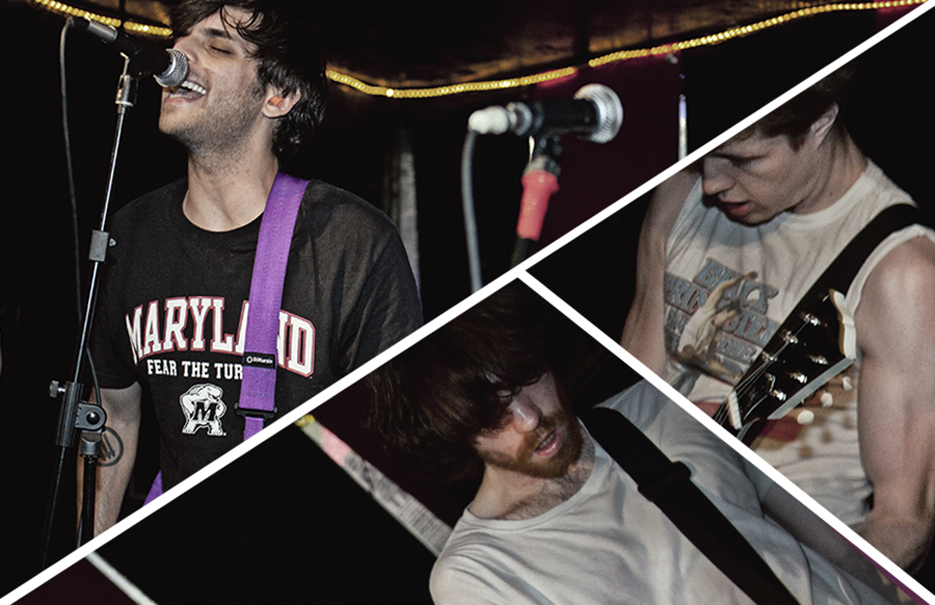 BOARDROOM HEROES
MOST LIKELY TO END UP ON A THPS (TONY HAWK PRO SKATER) SOUNDTRACK
Signed with Sinking Ship Records, Boardroom Heroes, a strong foundation of experienced musicians, might bring back memories of 80s band Anti-Flag. With catchy songs that lyrically carry an emotional weight, Boardroom Heroes' punchy approach helps us think about the world in a different way and, maybe, in a more enlightened perspective. Songs like "Tomorrow Came Early" are a sincere reflection of time passing without change or progress and, instead, just regret.
[quote cite="ANDRE PAGLIARINI/ BOARDROOM HEROES"]I don't think a person who actually goes to shows, knows people in bands, or spends any time in a music scene can honestly say that what made punk exciting to a bygone generation has faded completely. There's been an evolution in sound, style, and othermarkers of scene culture that are more or less important. But there's definitely something still alive in this music..[/quote]
---

Tricia, a graduate from the University of Mary Washington in Popular Media Journalism, is a writer currently residing in Columbia, SC. Tricia is currently obsessed with The Great Gatsby, Jack Johnson, Jack Daniels, large thrift stores, Atlas Genius, and radio shows.
All author posts