Sonic Youth lovers, mark those calendars for February 25.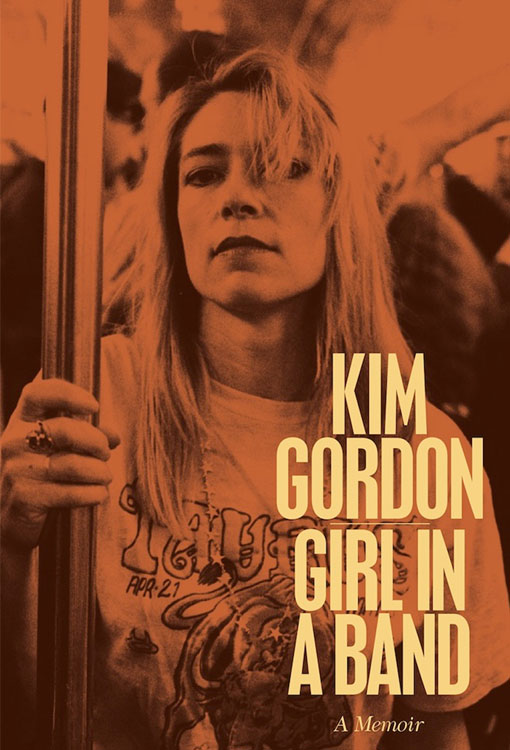 Kim Gordon's long awaited memoir has finally been granted a release date that will surely shake off February's winter blues.
While "Girl in a Band: A Memoir" promises to look at all aspects of Gordon's life – from childhood to her latest music project, Body/Head – the book will also explore the idea of partnership: what it means, and more so, "what happens when it dissolves," says the press release. Presumably, alluding to the end of Gordon's 27- year marriage with former Sonic Youth bandmate, Thurston Moore.
But Gordon was never just Moore's wife.
Aside from being musician, songwriter, and singer, she mentored Kurt Cobain, co-produced Hole's first album, and became an icon for women in music.
Her memoir promises a window into the New York of the '80s and '90s and a look at how Sonic Youth helped shape what we know today as '90s rock.