We all know him as Dan Humphrey,  Blake Lively's love interest from the now defunct CW show "Gossip Girl."  And now that the show has ended,  Penn Badgley is stepping away from television and making sweet music as the front man for the indie rock group, Mother.
Audiences were first exposed to Badgley's impressive musical chops in his role as Jeff Buckley in the film "Greetings from Tim Buckley" (2012).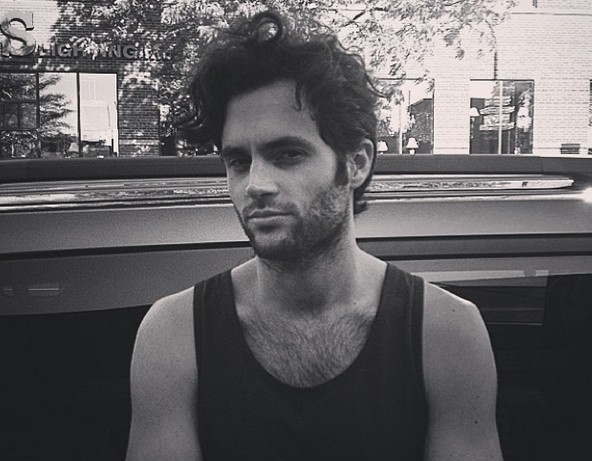 Mother captures a new wave, synth sound with jazz undertones — and paired with Badgley's relaxed, often drifting voice, they create a wholly new sound of their own–one that we can't get enough of.
We're certainly not the only ones oohing and ahhing over this Brooklyn-based band. After releasing their single "Easy" on Soundcloud, the band quickly got over 200,000 plays.
"Easy" is cool and smooth,  yet it's an intricate piece peppered with funk-influenced guitar over synth tones. Be sure to watch their just-released video, which unfortunately does not show the band, but you can watch a model casually singing to the song  while striking cool girl poses.
Although the group is fairly new, with only two singles under their belt so far,  they've already proven themselves to be a major contender in the indie rock genre.
Well played, Lonely Boy…well played.
---
Maggie is a writer based in Long Island, New York. She is heading into her second year at Hofstra University studying Journalism. If there is any time to spare in her hectic schedule of compulsively listening to, reading about, and watching music videos of the Vaccines, Maggie enjoys spending time on air at WRHU Radio Hofstra University, blog-hopping and binge watching 'Dawson's Creek' with her fish Tina Fillet.
Maggie is currently obsessed with the Vaccines, Lorde and watching vintage episodes of 'SNL' on DVD.
All author posts