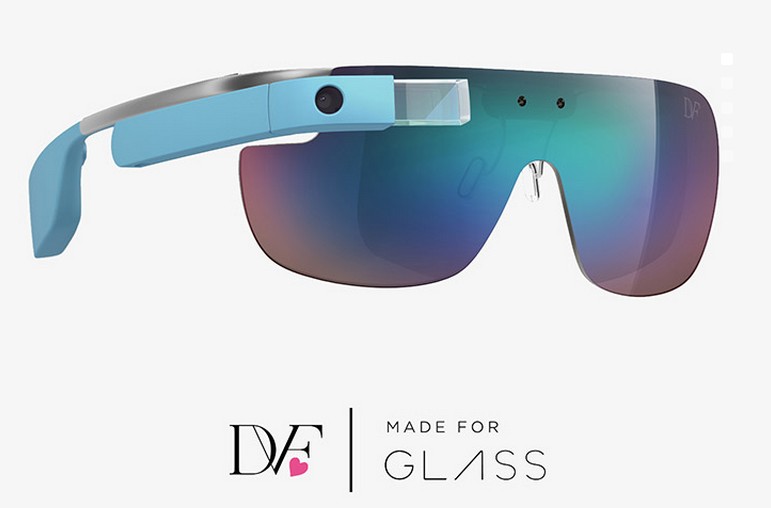 How do you make a super tech product chic and fashionable? Teaming up with a huge American designer is a start, and who better to create a new trend than the woman who brought us the  iconic  wrap dress.
Diane Von Furstenberg is teaming up with Google Glass to create a collection of 13 uber chic frames. The collection, called DVF-Made for Glass, consists of 5 eyeglass frames and 8 sunglass frames, all as fashionable as the woman behind them.
It is no surprise that DVF is the first fashion designer to design for Google Glass. Back in September of 2012, DVF had every person involved in their spring/summer 2013 fashion show wear Google Glass to capture the show from a fresh perspective.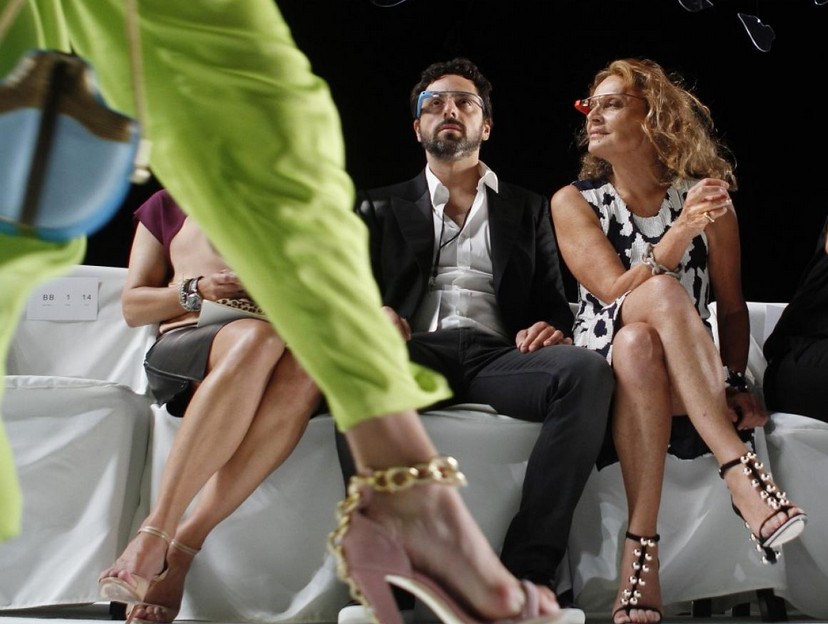 Available June 23 through the Google Glass Website and Net-A-Porter, the collection was also paired with  DVF's 2015 resort collection presentation.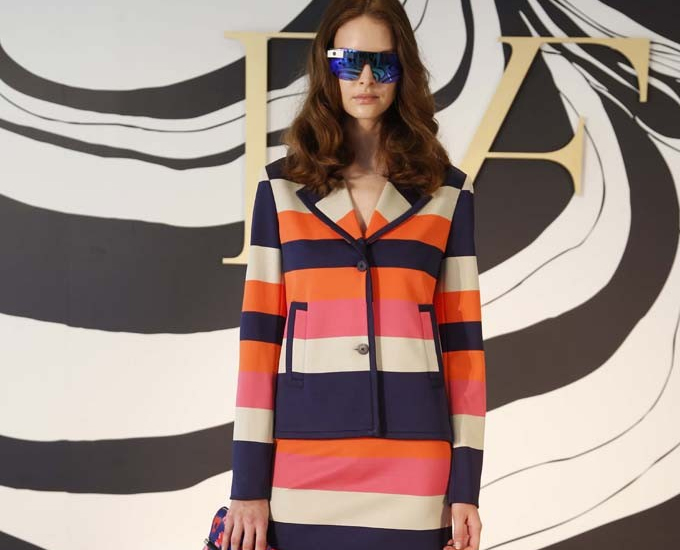 With Google Glass already carrying a hefty price tag of $1500 per pair, the DVF frames will retail for a little higher at $1620.
But the true question is, even with a DVF stamp of approval, is the price still too high for some stylish tech-savy shades?
With colorful sunnies a must for the summer, how much is too much to pay for these Google Glass shades?
---

Lindsey is a writer based in Washington, D.C. She is currently in her third year at The George Washington University studying Business Administration. Lindsey enjoys spending time working at DC's famed Georgetown Cupcake, and in her spare time watches anything that smells like an Oscar nomination. Lindsey is currently obsessed with Skyping with her dog, listening to Avicii on monument runs and making pancakes at midnight.
All author posts