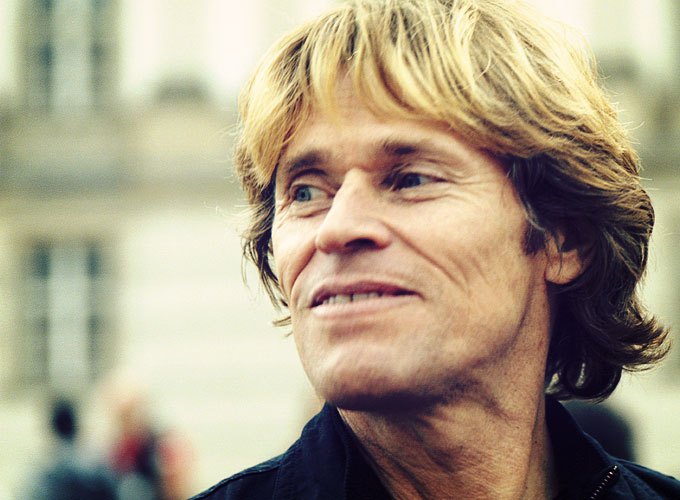 Though not officially confirmed, rumors are circulating that American actor Willem Dafoe will take on perhaps his most challenging role to date: Andy Warhol.
Bertrand Bonello's YSL biopic, " Saint Laurent," features Gaspard Ulliel filling the title Yves Saint Laurent role, as well as Olga Kurylenk, Louis Garrel, and Amira Casar as support.
If the rumors are true, which they probably aren't,  Dafoe would clearly be in good company.
Perhaps all the speculation arose from the fact that the Wisconsin native is no stranger to portraying strong men in film.
He has masterfully embodied author T.S. Eliot in "Tom & Viv" and Jesus Christ in "The Last Temptation of Christ." And  while these roles were demanding, Warhol might be his most challenging character to date.
The iconic artist who created a whole sub-genre of modern art called "Pop Art" is famed for his eccentricities and quirks, which were all a manifestation of a genius that managed to meld art, pop culture, and celebrity through a bizarre and delightful medium.
Although it would be tremendous if Defoe was to play Warhol, regardless who fills the role, "Saint Laurent" is sure to be a captivating depiction Laurent's career and relationships with some of the biggest names of his time.
"Saint Laurent" is slated to release on May 14, 2014.
Dafoe aside, who do you think would play the perfect Warhol?
---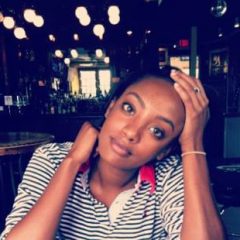 Saron is a writer and student born in Ethiopia and raised in Washington, DC. She is incapable of keeping a phone for longer than a few months, exclusively wears Miss. Dior Cherie, and her guilty pleasures include any novel written by V.C. Andrews (don't judge), Essie's "Little Brown Dress", and Stoli. She is currently obsessed with the poetry of Edmund Wilson and The Arctic Monkey's latest album "AM".
All author posts