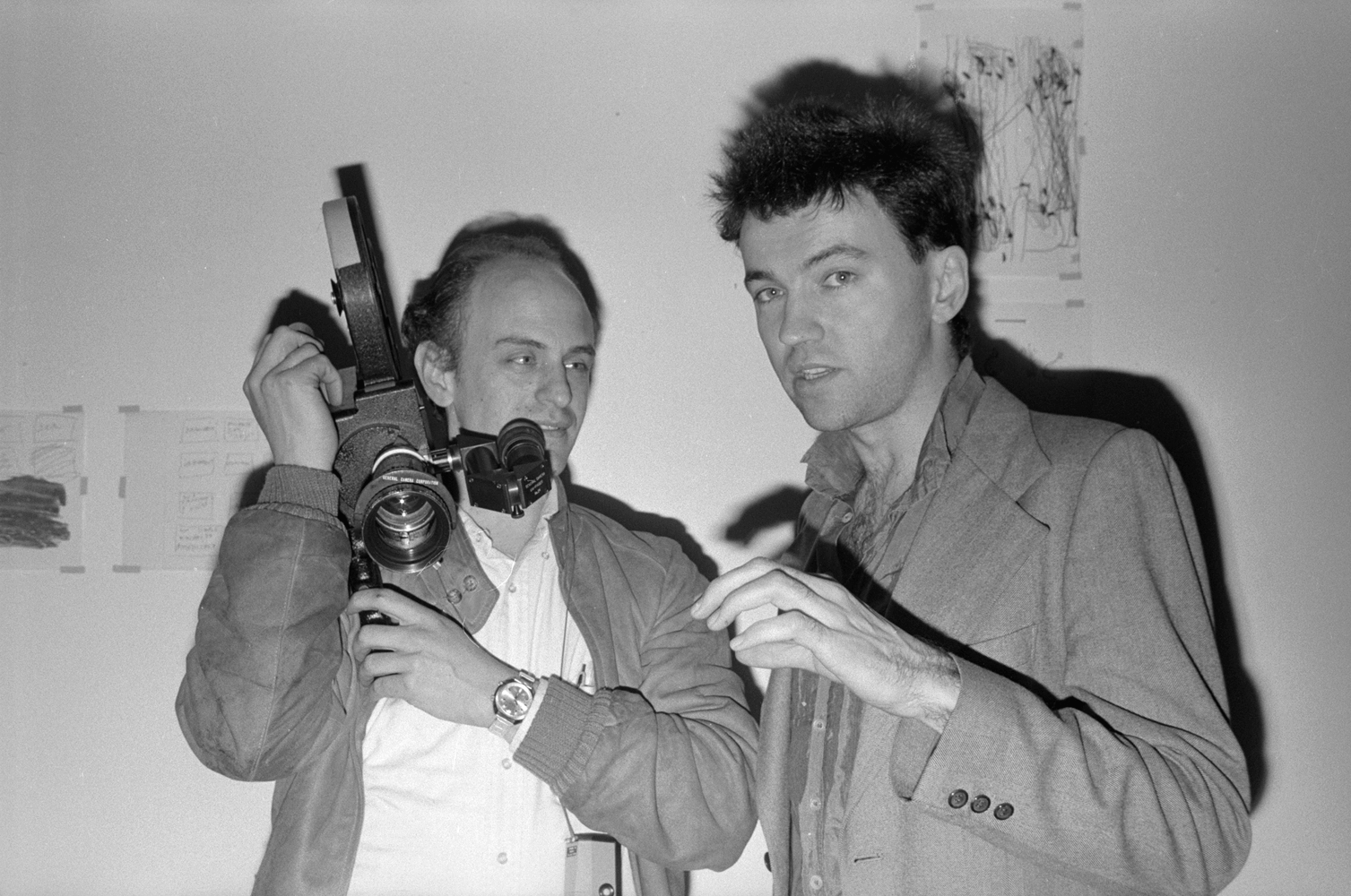 New York, New Cinema
In one of the opening scenes of Jim Jarmusch's "Stranger Than Paradise" (1984), a long, slow tracking shot follows a young girl walking through a desolate, empty city street. Screamin' Jay Hawkin's "I Put A Spell On You" plays on the movie's soundtrack as the lone girl walks down a series of blocks filled with bleak, run-down buildings and barren alleyways.
The image and setting is ironically depressing and faintly post-apocalyptic. It is as if the setting was in some war-ravaged Eastern European city, when in fact, the film was set in the Lower East Side of Manhattan in the year 1984.
New York can be a magical city. From the neon wonderland that is Times Square to the hip, urban bohemian hangouts of Greenwich Village, New York City has a certain charm and quality that has made it one of the greatest cities in the world. Yet, in the 1970s and early 1980s, a new film movement, known as "no wave," emerged to depict a not-so-glamorous New York, and showed images that were far from the timeless and classic settings portrayed in iconic NYC-based films.
The movement was a stripped-down, DIY approach to filmmaking that not only revolutionized the art of independent cinema at the time, but doubled as a strong cultural statement for the obscure and revolutionary art and music scene in New York. It was a movement that featured a derelict culture of offbeat and pioneering artists and musicians, and combined a strong sense of collaborative unity, shoestring budgets, unique visions, and DIY sensibility.
As a whole, "no wave" sparked a nuanced, minimalist and wholly original aesthetic for films.
Blank City, a new, fascinating documentary by French newcomer Celine Danhier, documents the history of No Wave cinema and the "cinema of transgression," a term coined by No Wave director Nick Zedd to describe the sadistic and darkly humorous shock value of much of the latter work of many No Wave filmmakers.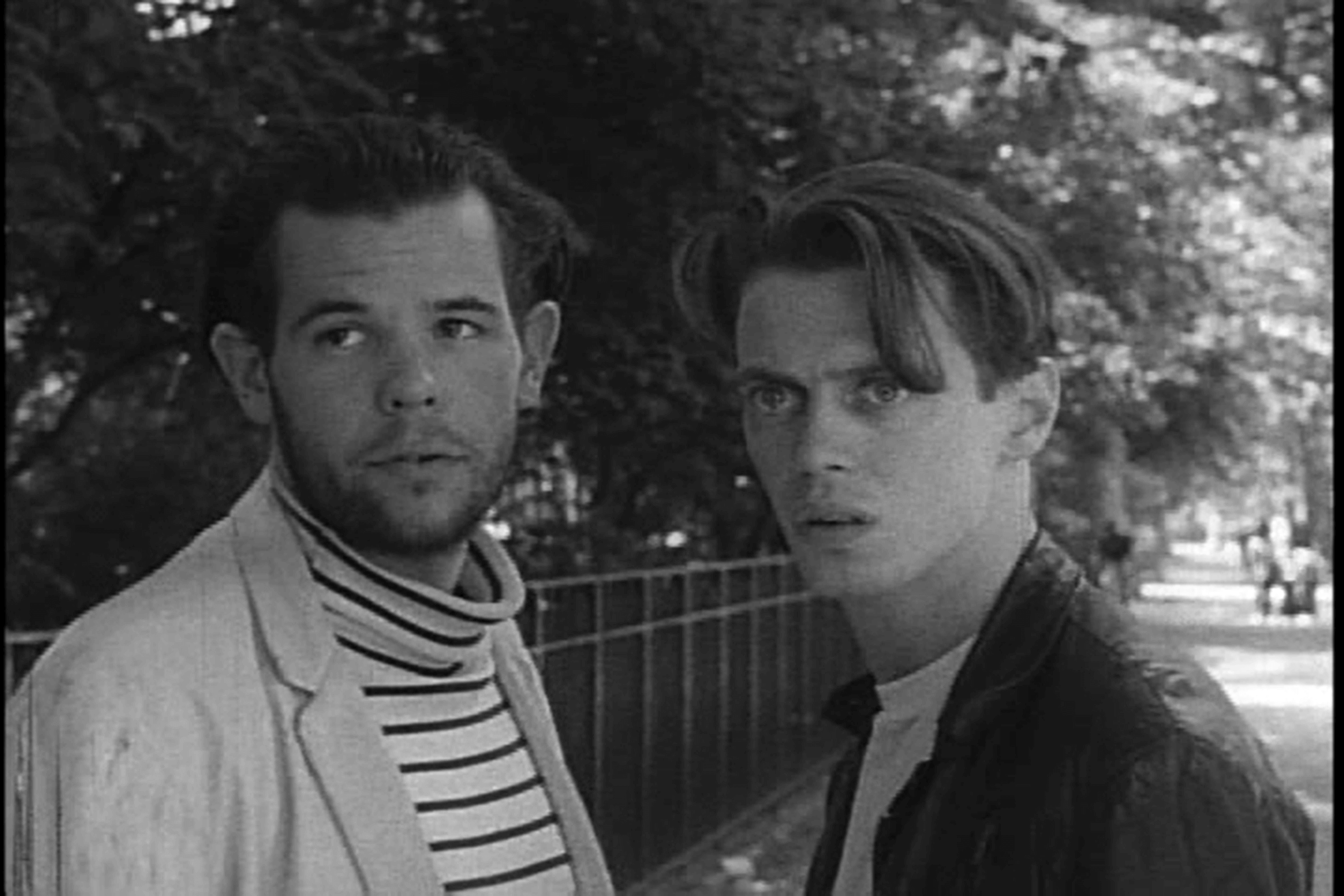 Through in-depth, candid interviews and amusing anecdotes with such notorious "no wavers" as Jarmusch, Steve Buscemi, John Lurie, James Chance, John Waters, Beth B, Scott B, James Nares, Debbie Harry, Thurston Moore, Lydia Lunch, and many others, Danhier manages to create a rousing and informative documentary that does justice to the spirit of No Wave cinema.
The impetus for No Wave cinema came from the "no wave" music movement. As anyone who was around New York, especially in downtown Manhattan in the late 1970s would tell you, it was not the most glamorous place to be, and was filled with not-so-glamorous people.
According to James Chance (of the bands Teenage Jesus and the Jerks/James Chance and the Contortions), "Straight people were trying to escape New York. The only people who wanted to come to New York were like freaks and crazy people."
In 1978, Brian Eno (of Roxy Music) curated a compilation album titled No New York, a 16-track compilation of songs by the bands D.N.A, Mars, Teenage Jesus and the Jerks, and James Chance and the Contortions. When the album was released, it introduced the world to an emerging music scene that was born out of the frustrations of dilapidated industrial slums in the Lower East Side.
The No Wave music movement was less of a pinned-down style or sound of music, and more of an unorthodox methodical approach to starting a band and playing music. The art-punk sound of the movement was less of a testament to the reinvention of sound with suspect professionalism or musicianship, than it was of curious
artists attempting to expand into a new medium, whether they were good or not. "Nobody was doing what they were good at," remarks Lurie in the film. "The painters were in bands, the musicians were making films."
Thus No Wave cinema was born.
It started as a sort of avantgarde approach for these artists and musicians to try their hand at something that was completely foreign to them. But for these artist-turned-filmmakers, they took that avant-garde approach and found a stylistic niche to create a movement. Above all else, these No Wave filmmakers valued the mood, raw texture, and lo-fi aesthetic of their films rather than trying to string together a coherent narrative or structure.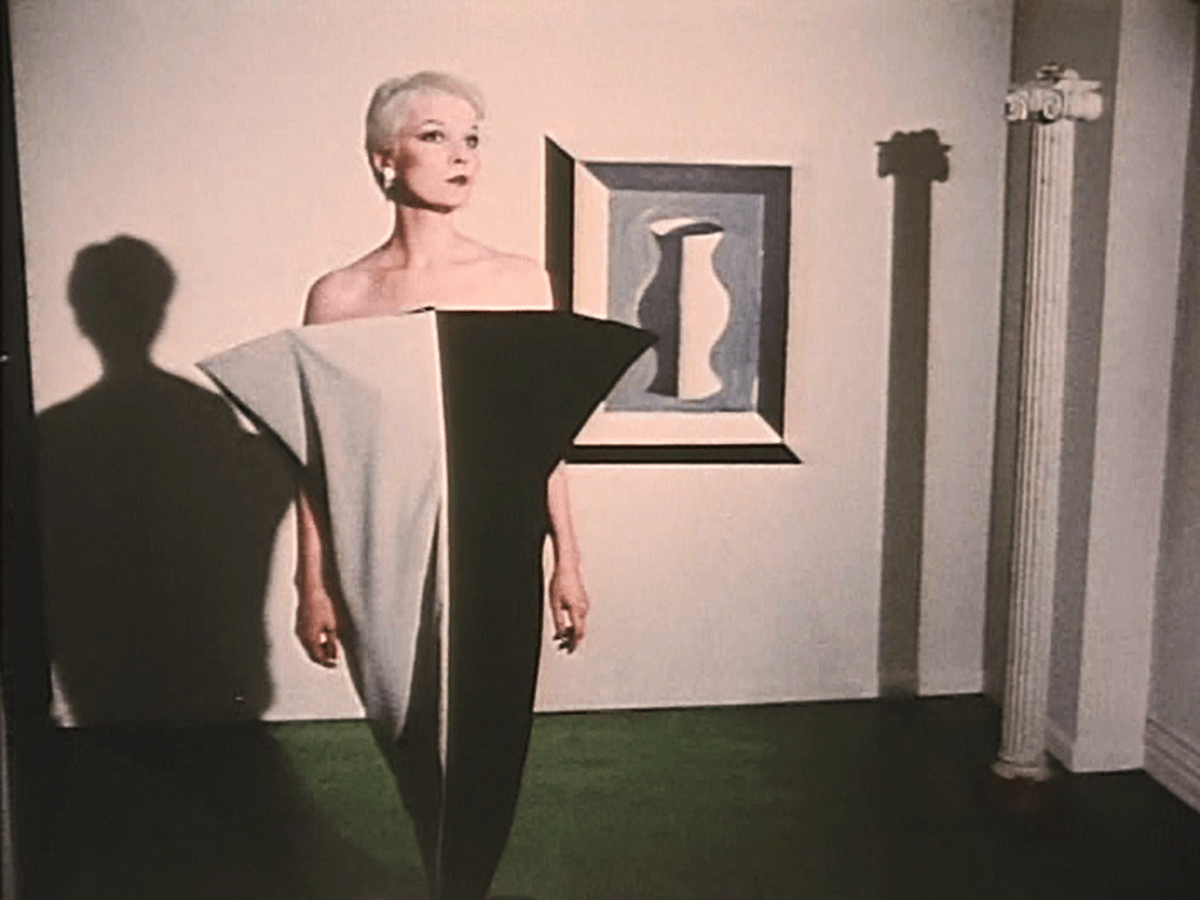 The Rise of Nothing (and Everything)
Just as the music aspect of "no wave" grew to prominence in New York, No Wave Cinema followed along heartily. By the early 1980s, filmmakers like James Nares, Scott and Beth B, Eric Mitchell, Lydia Lunch, and Chance were regularly screening their work at the same venues that had helped to populate the corresponding music scene years earlier.
Venues like the famed CBGB's and Max's Kansas City became the breeding grounds for these budding auteurs. However, it was not until the opening of The New Cinema, a film space created by Nares and Mitchell of the Collaborative Projects collective (a grant-funded collaborative formed amongst artists, filmmakers, and musicians in New York in the late 1970s), that the full impact of No Wave Cinema came to fruition.
The space was more than a place where filmmakers would screen their latest pieces; it became a refuge and the central hub of the "no wave" scene. It was through the infamous screening parties at The New Cinema that "no wave" began to make a splash in the greater art world. Films like "Rome '78", "King Blank," "Black Box," and "Underground U.S.A". gained notoriety through their continual runs at The New Cinema. As the work of this movement began to receive mainstream attention through film reviews written by commercial media such as The Village Voice, The Washington Post, and Variety, the movement consequently fizzled out.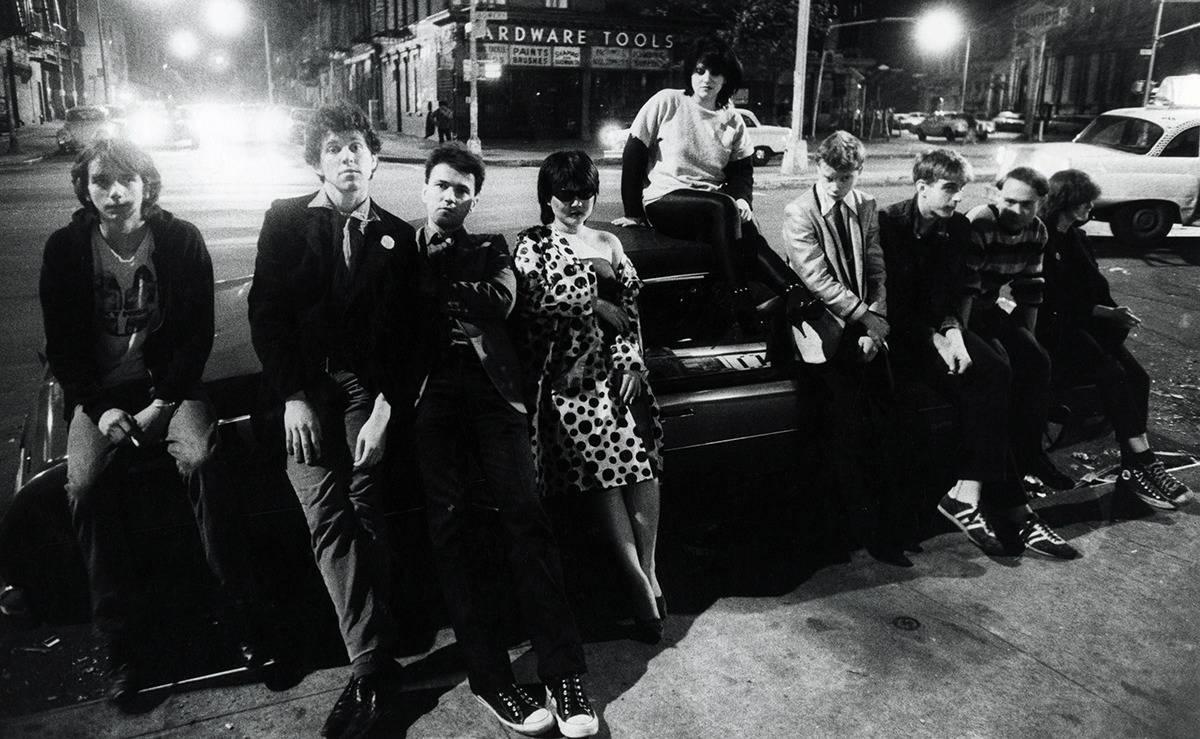 Some of the more radical filmmakers of the movement, such as Richard Kern, Lizzie Borden, and Zedd, continued to push the boundaries of the extreme, and their work soon developed into what is now known as "the cinema of transgression."
"The cinema of transgression" developed in the wake of the demise of "No Wave Cinema." By the time the movement had fizzled out in the mid 1980s, some of the movement's filmmakers had pushed beyond the boundaries of conventional filmmaking to the point of gratuitous shock value and sadomasochism.
Few others, most notably Jarmusch, continued to work in the same fashion and brought "no wave" into mainstream attention with films such as Stranger Than Paradise (which won the coveted Camera d'Or at the 1984 Cannes Film Festival), Down By Law, Mystery Train, and Coffee and Cigarettes.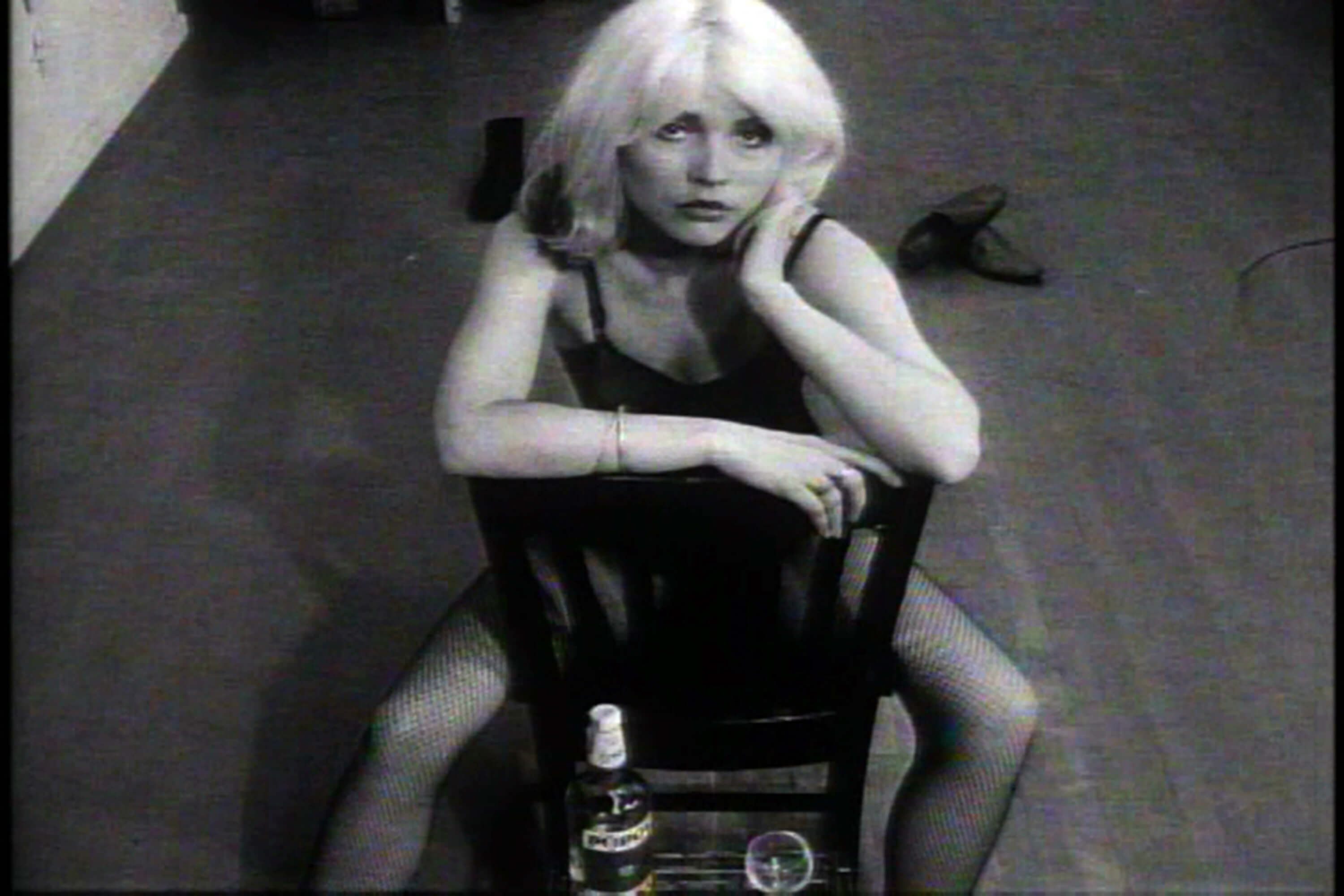 Chronicling the Blank Movement
With Blank City, Danhier has perhaps created the most comprehensive and well-documented account of the notoriously underground "no wave" movement. The film employs a classic documentary approach to tackle its subject through the conventional use of talkingheads, erratically and stylistically intercut with splendid archival
footage. The result is a wholly enlightening, fascinating and informative film that sheds light on one of cinema's most enigmatic and hard-boiled movements.
With her approach, Danhier paints an apt portrait of the bleak reality of New York City in the late 1970s and early 1980s. She does so in a way that romanticizes the derelict, drug-addled slums that were the backdrop for the inspiration of the "no wave" movement. Particularly effective is the number of open and candid interviews that Danhier found for the film.
Such reclusive stalwarts as Jarmusch, Chance, Lurie, Nares, and Amos Poe who were notorious for avoiding interviews, opened up candidly about the movement and provided for some of the film's most vivid and amusing anecdotes. What Danhier has created is something remarkable. Blank City is more than a well-put-together documentary chronicling a moment in time. It is a love letter to a lost generation who lived in a fleeting but highly influential movement spearheaded by cinematic pioneers.
It is clear with Blank City that Danhier's passion for her subject runs deep, as her film defines her role less as a director and more as a diligent and dogged cultural historian of No Wave cinema. Thus Blank City becomes less of a documentary and more of a visually comprehensive and highly detailed account of an innovative movement, and is sure to become the authoritative text on the subject.
Watch Blank City on Amazon here.
---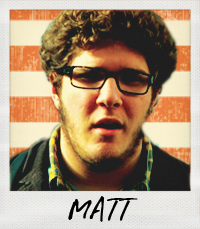 Matt is currently obsessed with Rap Snacks, post-hardcore, pizza parties, and Carl Sagan's Cosmos.
All author posts